On the second Saturday (Australian time) I have a live chat for Patreon patrons. If you want to find out more background on characters, why I write what I write, learn more about steampunk,  join me for a cuppa (and maybe get some sneak peeks and spoilers) then all you have to do is sign up for the Conspirator tier on my Patreon page and register on Discord.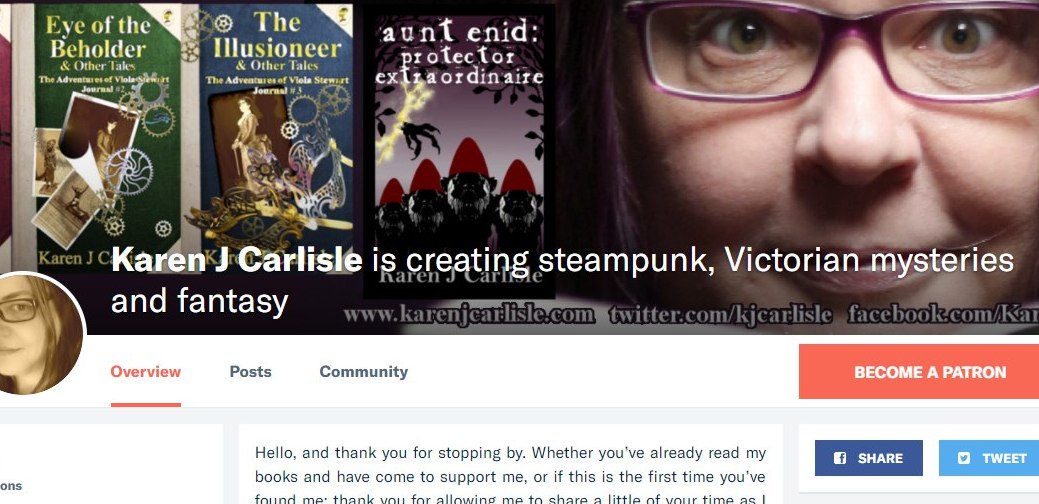 My next live chat is 11 am- 1 pm, Saturday 14th April (Australian Central Time – Adelaide).
You can find out the details of my  Patreon rewards on my page: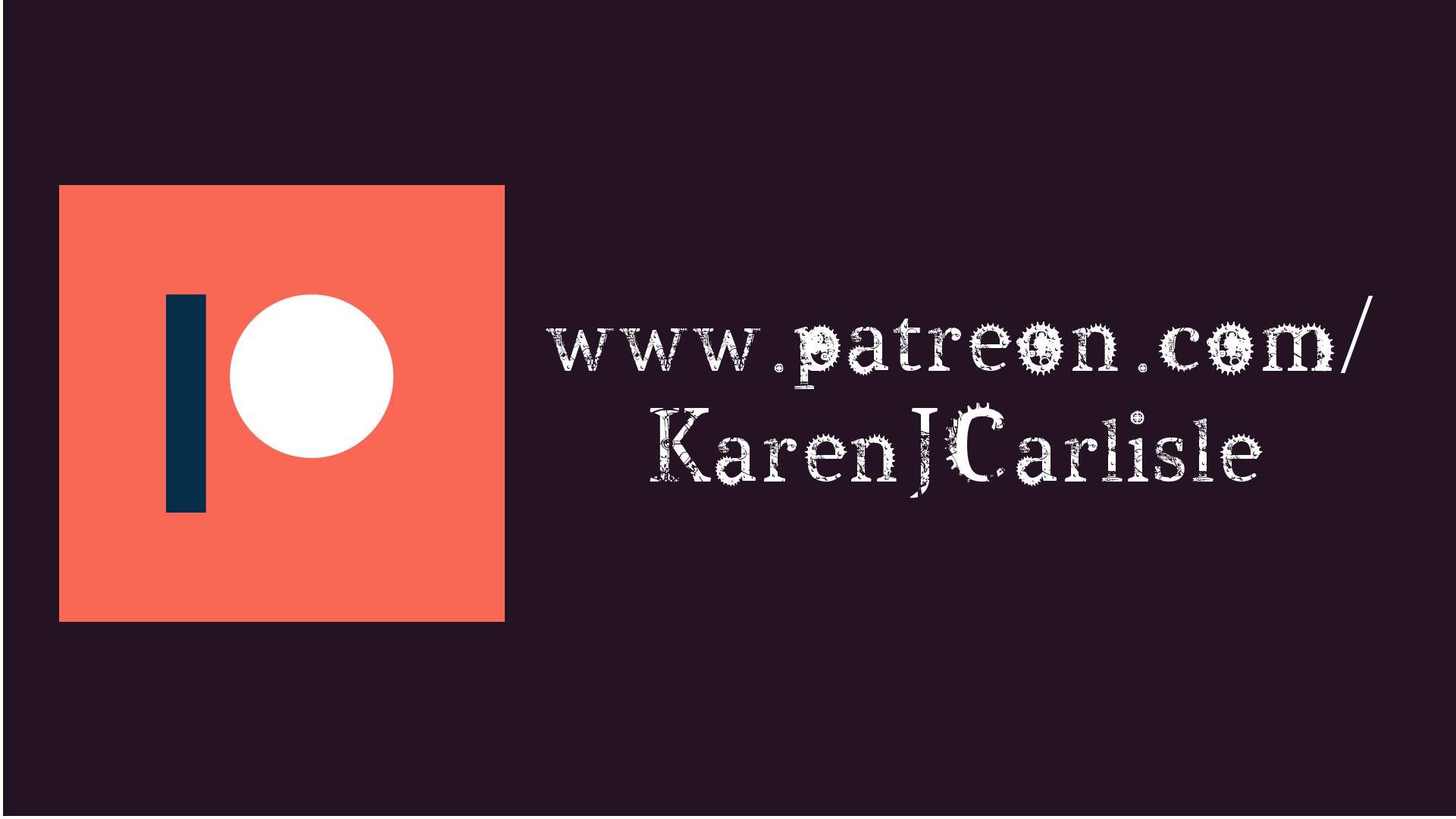 Want to join my Live Chat?