original post: http://karenjcarlisle.com/2017/05/19/photo-friday-whats-new/
I love my family. They know me all too well. This Mothers' Day I got some nifty pressies: a book on Victorian World of Science, octopus-fingers and a teacup wind chime, with spare spoons for those days I am flat. It's now hanging in my writing nook. (I may hide some emergency chockies inside.) We watched Eurovision, had pancakes, bacon and maple syrup for lunch (yum!) and finished the day with a new episode of Doctor Who. Perfect.
While on the subject of tea (okay, well sort of), I have a new teaball to add to my collection: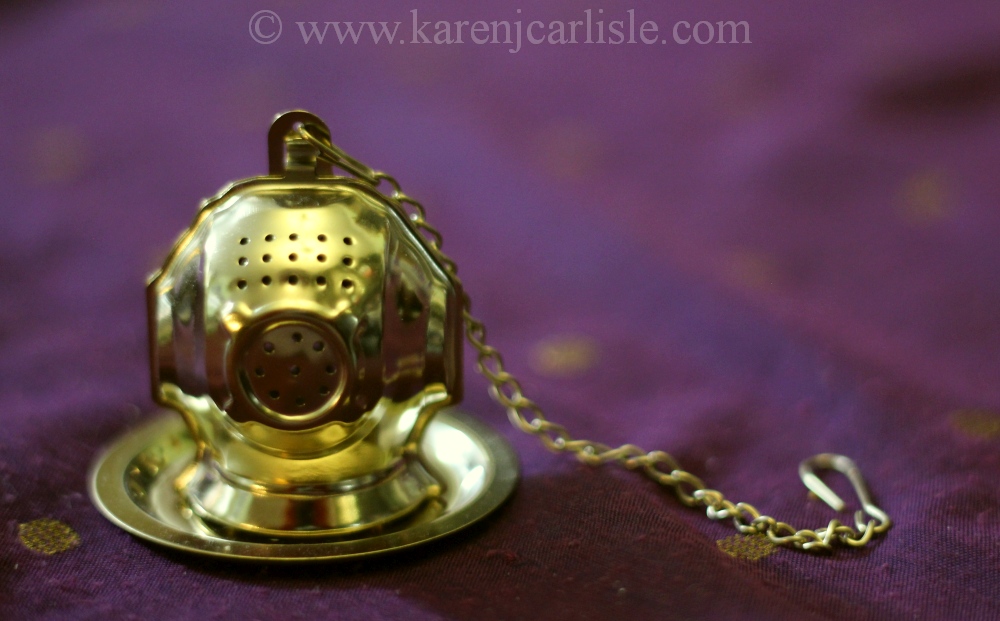 I've also been busy creating new crafty surprises to purchase at upcoming events. Now the weather is cooler, I can get back to crocheting some fun new steampunky stuff. I've finished another green octoscarf and something new - top hats!
These are the first two completed. It took a few practice runs to work out the best combination of stitches to give the shape. It's green too - a hatter's chapeau, trimmed with purple.
I've also made some octopuses. (Are you surprised? I thought not.) This one will end up on either a dark purple or black mini top hat. This is what it will look like.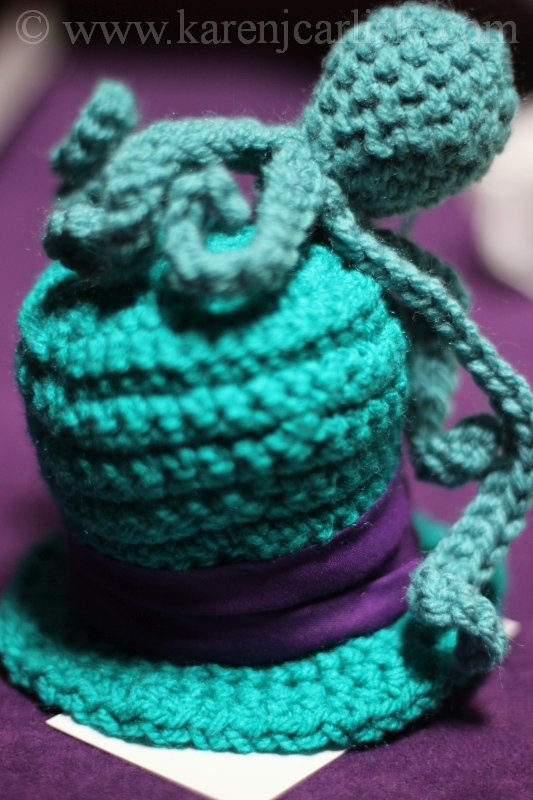 These (or similar) will be available at my next talk (Aus Sci Fi: Talking Steampunk) in June and Adelaide Supanova in November. I'm hoping to finish a few more in different colours before then. Prices start at $15- $25 (depending on decorations). I can take a limited number of orders for collection at the events.
And finally - this arrived in the post yesterday. I need to start reading faster! Sigh.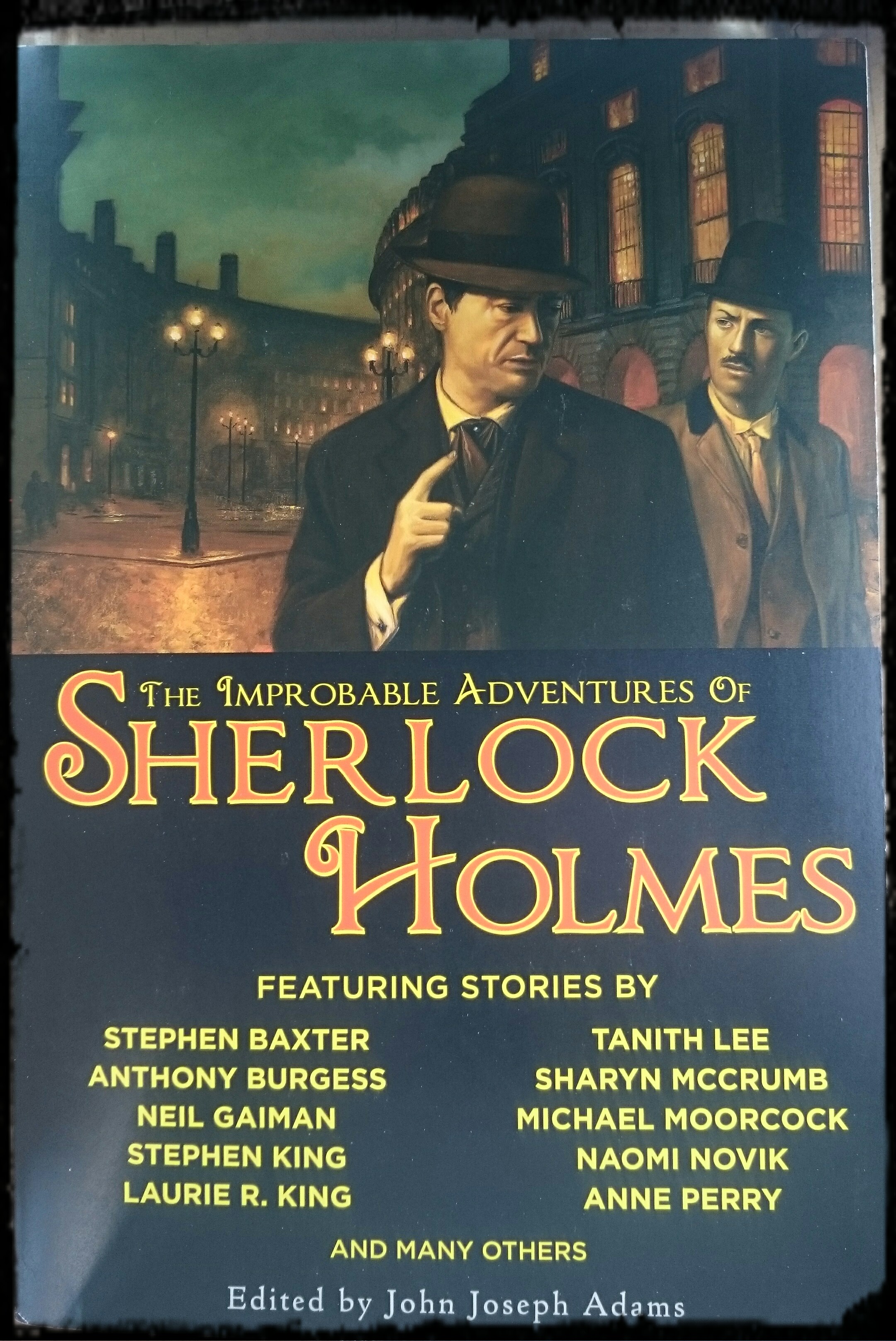 Photos ©2017 Karen Carlisle. All rights reserved.