original post: http://karenjcarlisle.com/2017/01/13/photo-friday-all-in-one-week/
Tuesday - off to a talk on 3D printing with my friend, Terry. Oh, so many potential projects I have planned... Huzzah for libraries!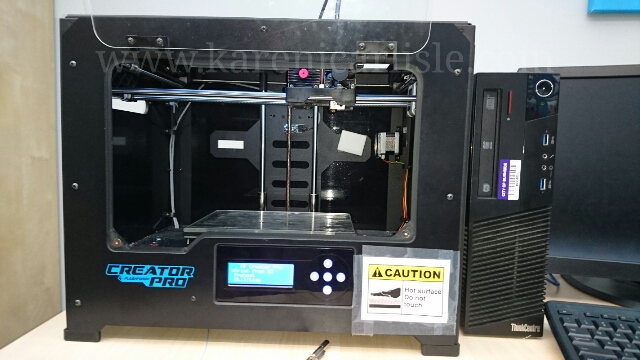 Wednesday: Off on a cafe and bookshop crawl with fellow writing group members. We had brunch, tea and chocolate at Koko Black, then adjourned the air conditioned comfort of Dymocks.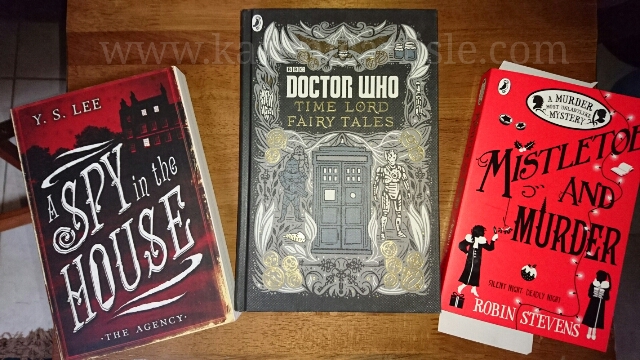 Last stop was the pen shop, where I finally found a purple fountain pen (and purchased obligatory purple ink). I signed my first webpage shop order with my new pen and posted it off (waves to Courtney - hello!)
Then off to see Maona, with the family, at the gorgeous Art Deco Capri where an organist greets the audience. And popped into Kappy's Tea and Coffee Shop on the way home. Roman's blend is of Assam and Darjeeling, specially formulated for a friend of ours to replace his favourite brew when another tea house closed down.
Thursday: Rolling up D&D characters for a new campaign.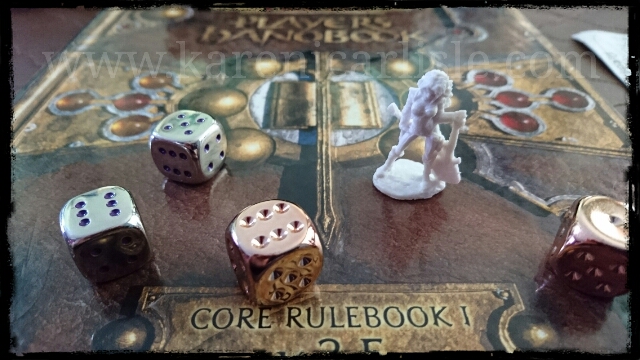 Photos ©2016 Karen J Carlisle All Rights Reserved.