original post: http://karenjcarlisle.com/2017/01/20/photo-friday-water-words-and-world-wide-web/
This week we had to get the plumber in to repair damage done by a workman who drilled through a water pipe. We now play the waiting game. If the water doesn't clear he'll have to go searching for other leaks. (Smell bad!)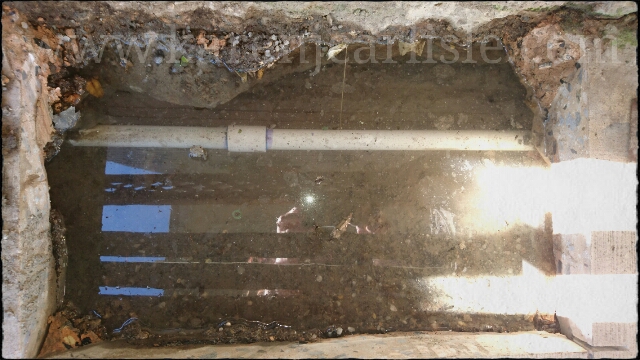 Not only do we have to deal with the smell of stagnant water, but a stream of trucks carrying bitumen for nearby roadworks. They park in line out front waiting their turn to deliver their load.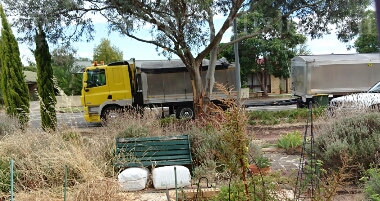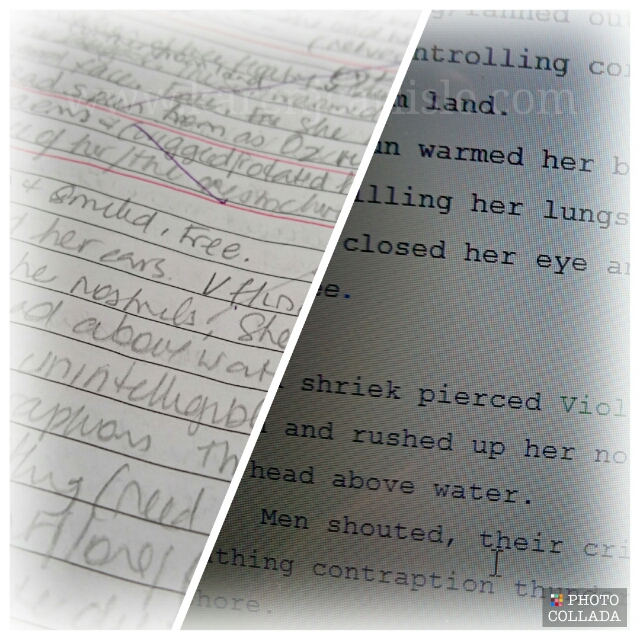 I'm back in writing mode after the holidays. I've transcribed half of From the Deep, the first short (well, it's about 8000- 10,000 words - so a long short) story in the third volume of The Adventures of Viola Stewart.
I've pulled out my research and drawn up maps of the setting.
The first two rewrites of this section are complete and I've received the first beta-reader feedback today. Very happy with the progress so far.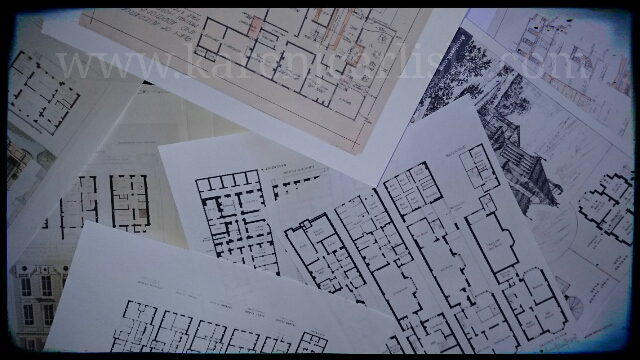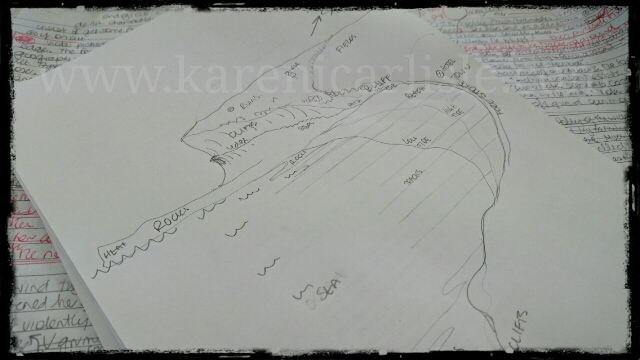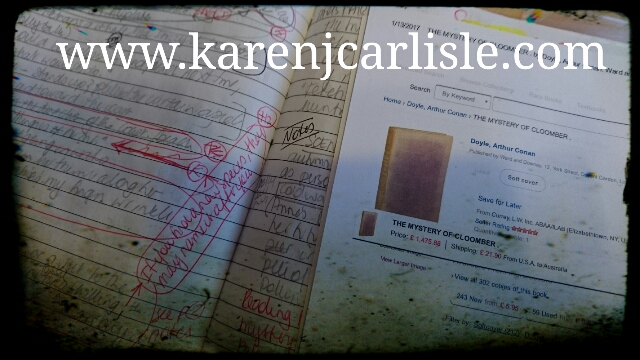 And finally we have our NBN (National Broadband Network) boxes installed inside the house. We've only a few more months until the final changeover. My Dearheart is now content.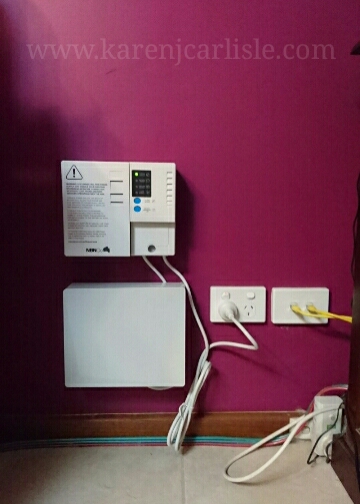 Photos ©2016 Karen J Carlisle
All rights reserved.