original post: http://karenjcarlisle.com/2017/02/10/photo-friday-costumes-books-and-more/
A New Corset
I started making a new corset for events. (Thanks to Lynne for helping to fit my toile.)
New books arrived at the post box: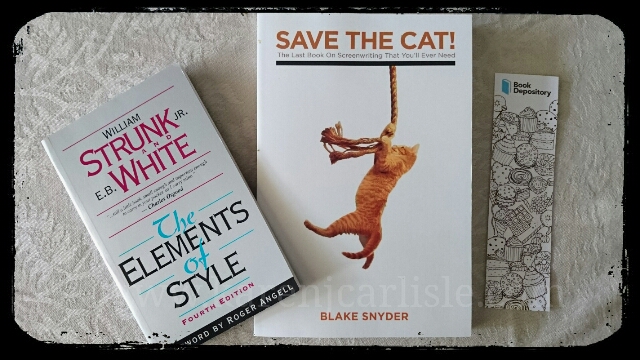 Announcing my first short story collection.
I've also been editing, formatting and computer wrangling. I've just published my first collection of fantasy, science fiction and steampunk short stories - written between 2013 and 2016 - With a Twist of the Nib.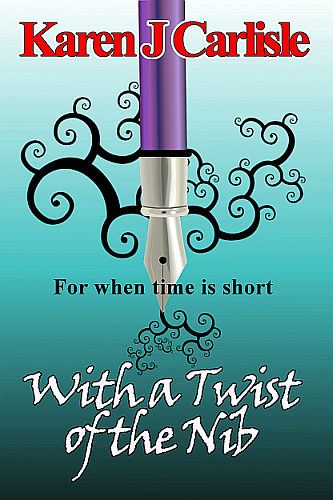 And More February Events
And another event this month! I'll be at the Salisbury Secret Garden on Saturday 25th February. Salisbury council presents bands, movies, family fun and, this year, they also have a creators' market as part of the Adelaide Fringe. I'll be there, with my books, t-shirts, mugs and badges! There's also a free concert by Thirsty Merc and other Aussie bands.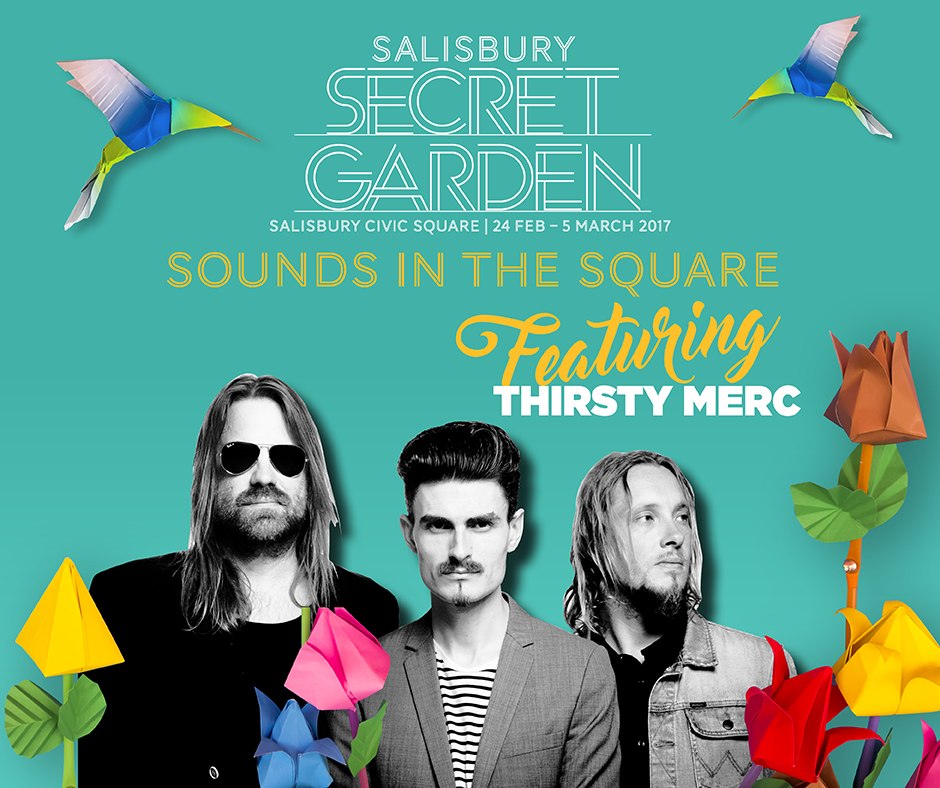 Don't forget to tune into PBS community radio (Salisbury, Adelaide) FM 89.7 (or online at www.pbsfm.org.au) on Tuesday. Listeners get an opportunity to get a free eBook copy of With a Twist of the Nib.