original post: http://karenjcarlisle.com/2017/02/05/photo-friday-on-sunday-this-weeks-wins/
Wow, what a difference a week makes; this one ends on a more positive note. After a health scare (second ECG and blood tests were normal - phew!), it seems anxiety was one of the major causes. So I went on a tea cup shopping spree (well, T2 had a sale).
Of course, I had to buy some replacement tea balls.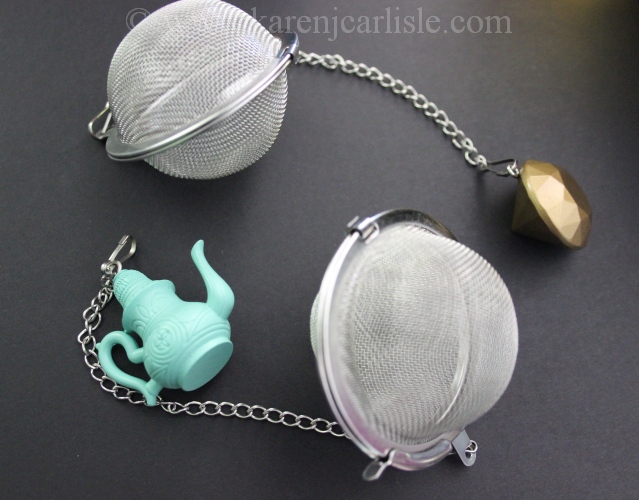 More sales provided an opportunity to get this cool mug.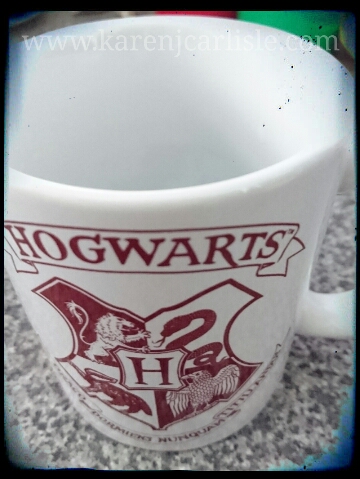 Each time I drink from it, I am reminded though things are still hiding under the surface, I can work on some new methods to cope to drown out escalating stress.
Photos and video ©2017 Karen J Carlisle All rights reserved.

Also in February (confirmed this week) are two events on the same day! 14th February. At 10.30 am (Australian Central Daylight Savings Time) Jo Baker (Adelaide poet and champion of indie writers) will be interviewing me about my books and writing. You can tune in on your radio at FM 89.7, or listen online at www.pbafm.org.au

And at 10.30 pm (Australian Central Daylight Savings Time) I'll be hosting a spot on the Facebook virtual author event: Our Books Are not Free.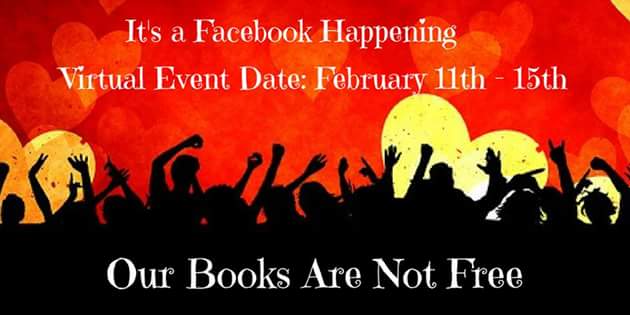 It's been a busy week. I think I need a cup of tea (in one of my new cups!).
---
Regular readers are probably wondering: Huh? What is Photo Friday doing on Sunday? February is Steampunk Hands Across the World - a month of posts from steampunks from around the world. My first Steampunk Hands post was on Friday (instead of Sunday) to kick off the month. Next week will return to normal programming.