original post: http://karenjcarlisle.com/2017/02/17/photo-friday-words-and-colour/
Words:
Did a radio gig. Gave away some books. Wrote an on-the-spot flash fiction in ten minutes. Survived the 42 degree heat. Thanks to Jo, Marilyn and Carolyn who made me feel at home.
And a new set of dice (Story Cubes) for conjuring up words (looks like a Doctor Who story to me).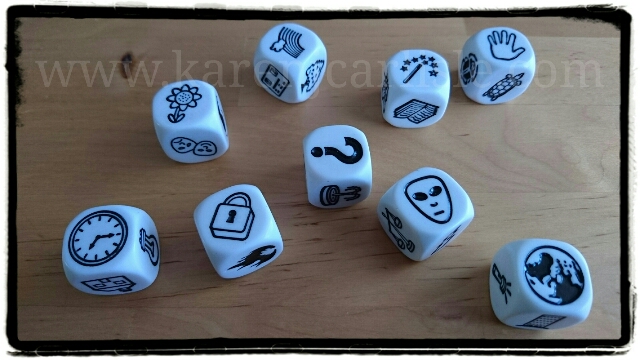 and then I got these for Valentine's Day; my Dearheart knows me well - writing and Doctor Who!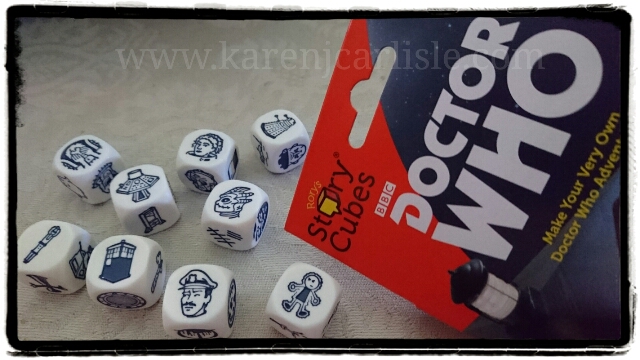 Colour:
Got my hair coloured - finally got the courage to bleach some of my hair to achieve the coveted purple!
Photos ©2017 Karen J Carlisle All rights reserved.