original post: http://karenjcarlisle.com/2017/03/17/photo-friday-reading-writing-playing/
After last year's realisation I had only read two novels (I'd read about twenty non-fiction books and had started several books...), I've concentrated on finding new novels to read this year. This week I've scored a few novels from Australian and independent authors. The blurbs sounded intriguing. These are now in my growing reading pile. Will I make it to the bottom?
But I still can't resist the non-fiction...
And then there's writing. I'm currently working on an Absent Sherlock Holmes short story for an Australian anthology. Submissions open soon. Wish me luck!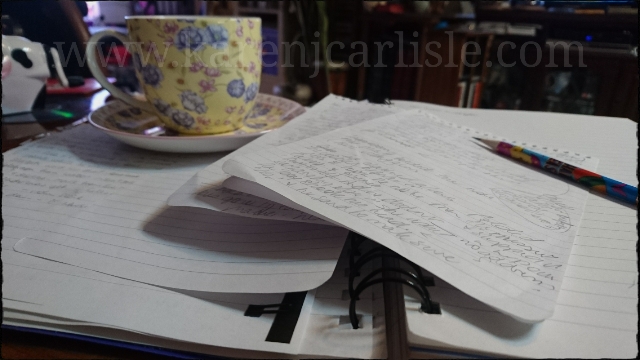 It wasn't all written word this week; we started a new game, introducing some of our friends to D&D. Huzzah!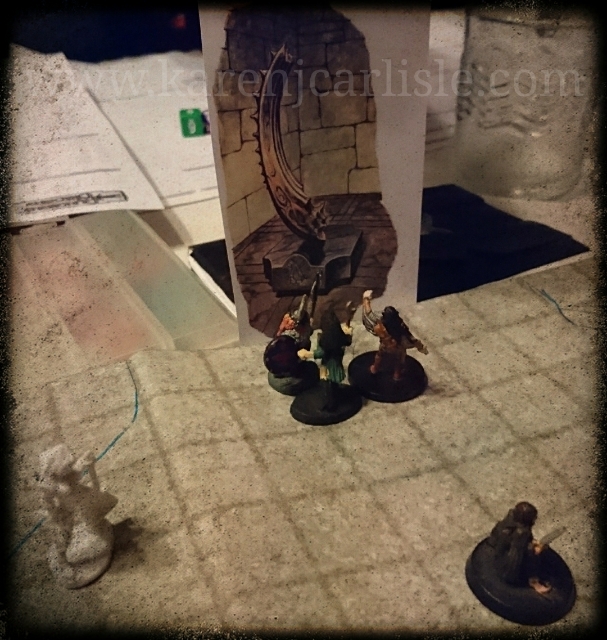 Photos © 2017 Karen J Carlisle