original post: http://karenjcarlisle.com/2017/03/03/photo-friday-sounds-in-the-square/
Here's a photo diary of last week's Adelaide Fringe Event, Sounds in the Square. Thanks to Salisbury Council for the opportunity to participate in their first creator's market in the Salisbury Secret Garden.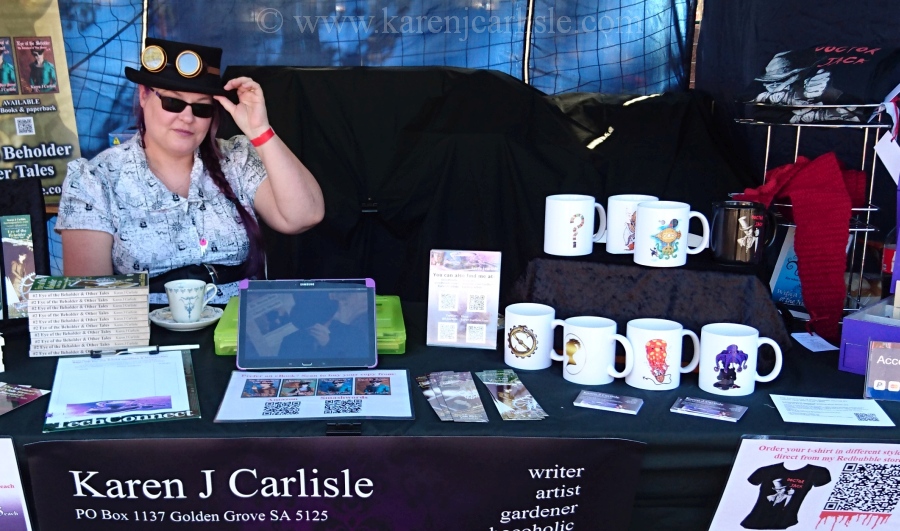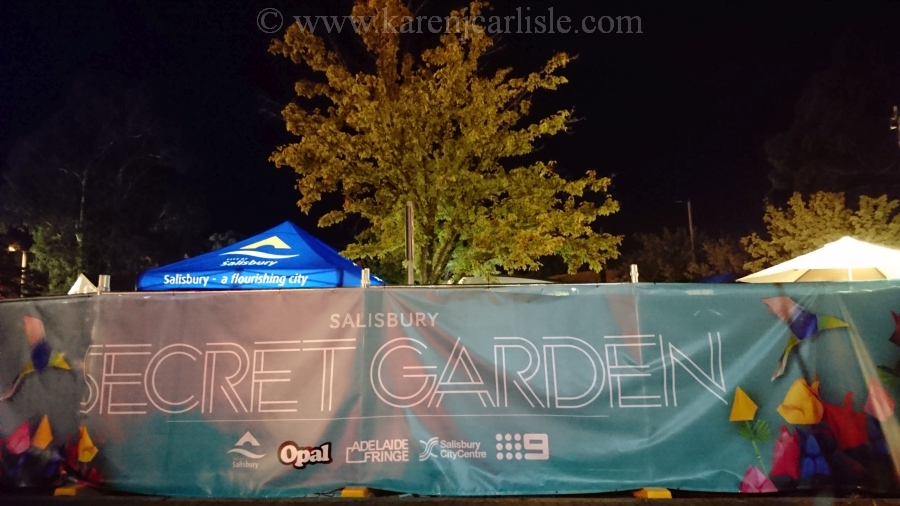 And just for fun - another video on youTube.
Photos and Film © 2017 Karen J Carlisle. All rights reserved.