original post: http://karenjcarlisle.com/2017/03/31/photo-friday-its-all-about-the-convention/
This week has been all about preparing for year's Adelaide Oz Comic Con. There's books to be organised, banners, posters and displays to be sorted. I'be been packing up mugs, t-shirts and my remaining octoscarf for sale (It's red), and making more badges and bookmarks.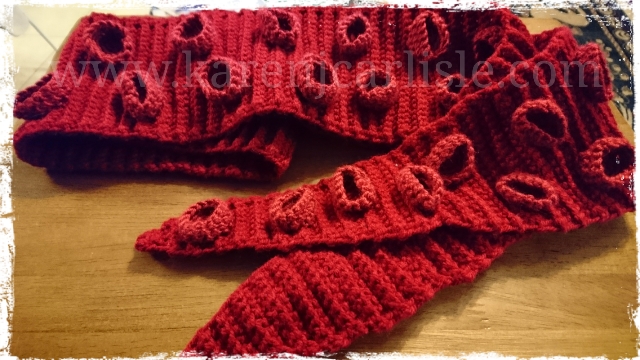 And ironing... lots of ironing.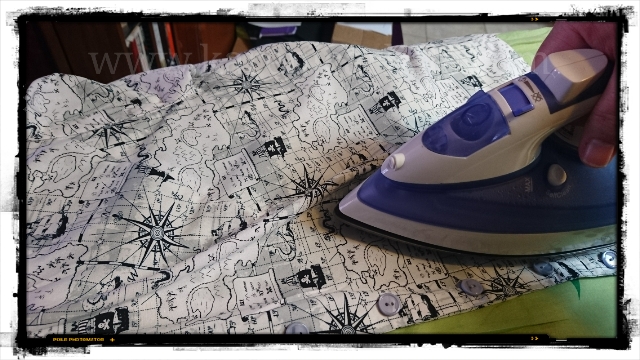 For those who visit my booth (#31), there are also free key rings (while they last) when you sign up for my newsletter and, if you purchase a copy of both paperbacks, you get a free ebook download of Doctor Jack.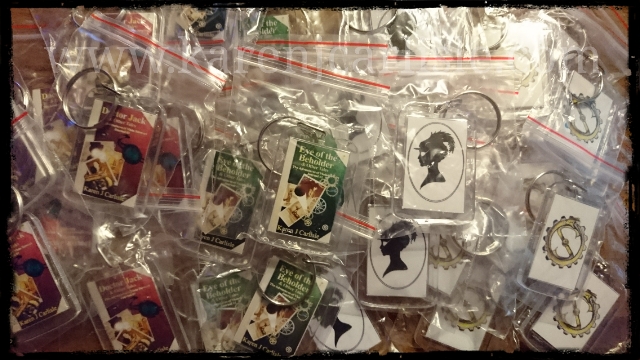 Of course I've also been sewing (and have the holes in my fingers to prove it!) and sorting out the costumes and ensuring there was tea! Here's a sneak preview at my secret costume project. (Come visit on Sunday and find out what it is.)
The old carboard boxes were starting to fall apart so I bought new storage.
And just enough time to smell the roses before we head off to bump in this afternoon. Bluemoon has the most glorious, heady scent (and they're purple-ish).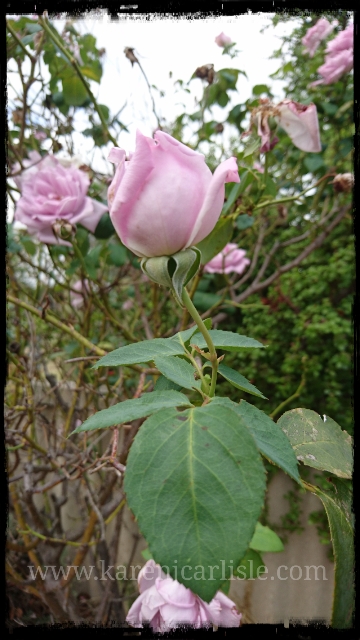 I'll be posting pics on Facebook and twitter over the weekend. If you are in Adelaide and attending the convention, I'll be in Artists' Alley all weekend (booth #31) and, on Sunday, I'll be on the Community stage with fellow indie authors, KE Fraser, Kylie Leane, Matt Pike and Alex James - at 3.00 pm. Find out more by listening to Katie's interview on local radio, pbafm.