original post: http://karenjcarlisle.com/2017/06/23/photo-friday-the-great-tea-hunt/
For weeks our tea reserves have been dwindling. And the closest tea shops, with our preferred blends, was in the city: Kappy's and T2. We try to keep the city jaunts minimal, to reduce our carbon footprint, so we've been waiting until we had appointments in the vicinity.
Finally, the tea ran out! We had no choice. It was time for a road trip - and some photo opportunities:
On the way: lone leaves and colour-cordinated vehicles.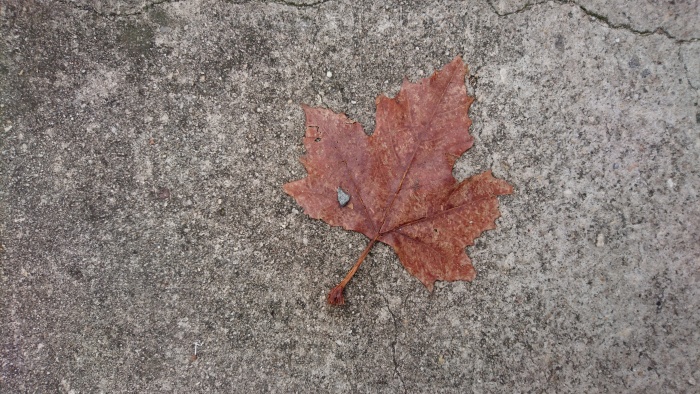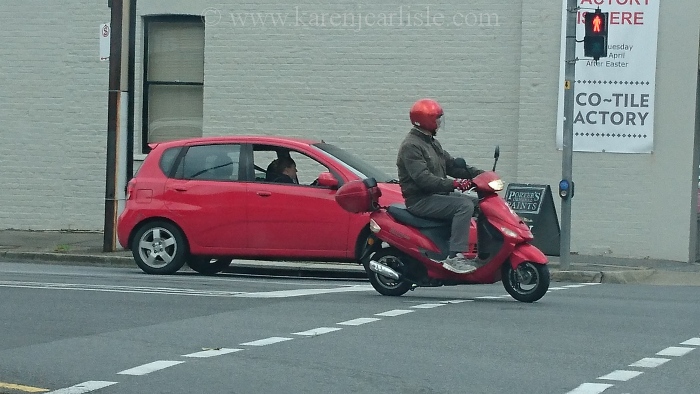 Then to Kappy's on Compton Street, for Prince of Wales and Roman's blend (of Assam and Darjeeling)... but there are so many choices.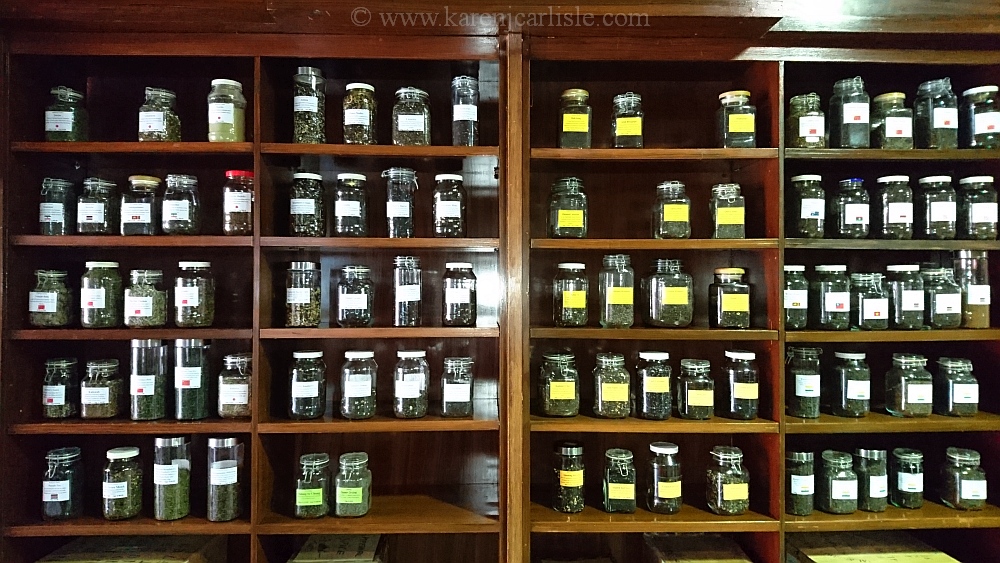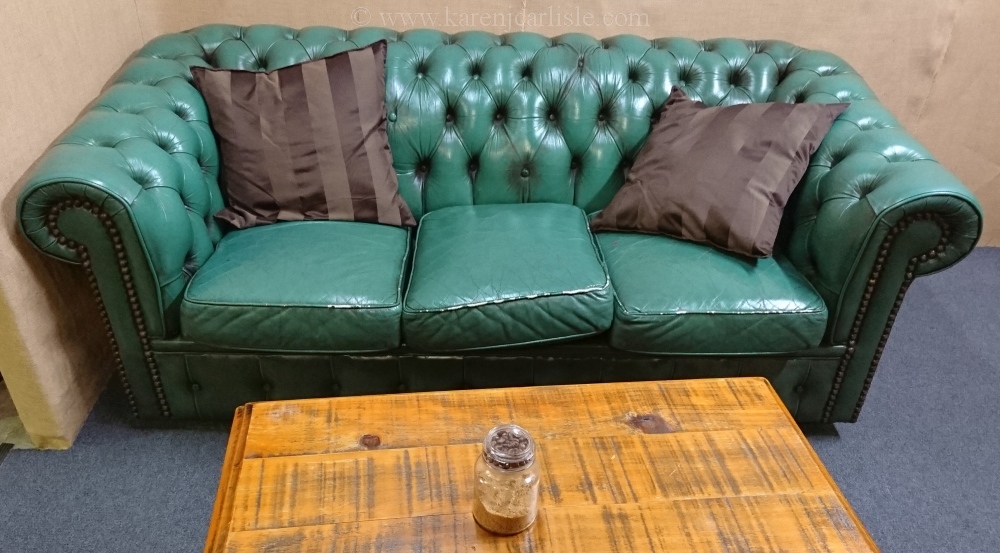 Next, off on a walk to T2 on Rundle Street for some Green Rose tea (and some interesting architecture. This time I concentrated on orginal tiling and paving...)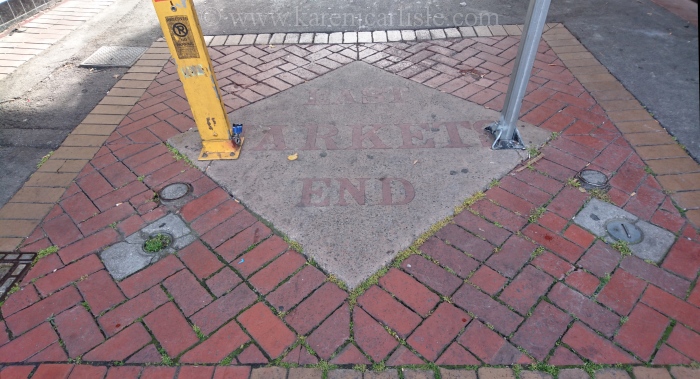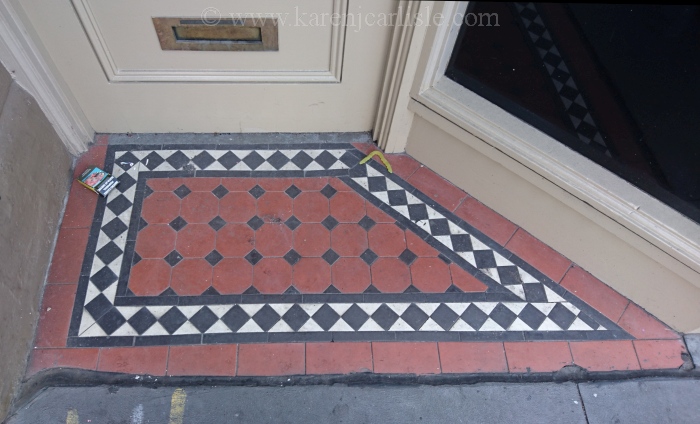 And then... glorious colour!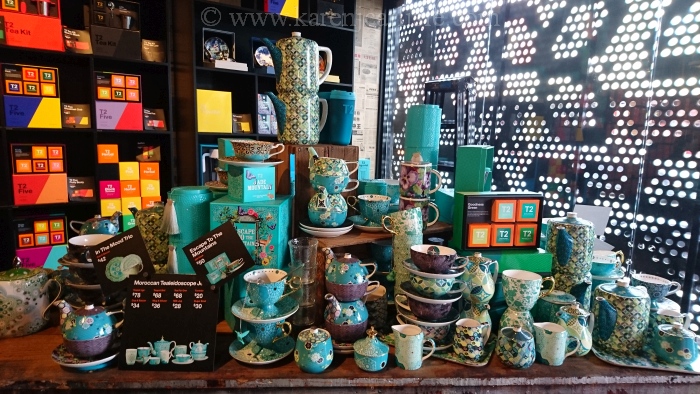 I got excited when I saw this - the new octopus print! Unfortunately it isn't available in a single tea cup set. Sigh. Perhaps next time?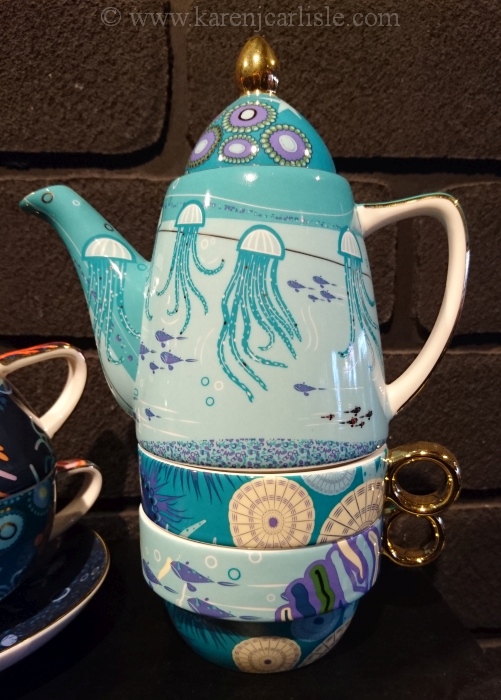 Photos ©2017 Karen Carlisle