original post: http://karenjcarlisle.com/2017/06/02/photo-friday-updates-surprises-and-fortuitous-finds/
A few weeks ago I had a fall and damaged my spectacles. Since then, my anxiety levels had been escalating; just contemplating returning to an optometrist was bringing on palpitations. (It had been three years since I had new specs and my vision had changed - due to avoidance. ) But I defied the Black Dog and collected my new pair yesterday. (Thank you to my Dearheart for providing emotional support.) Huzzah. I can read comfortabley (and breathe) again.
On a happier note: This was delivered this week. We'd found a discrepancy in a pack of pretzels (nothing horrendous, just some cooked dough that had bypassed the production line). Thank you Smiths for a lovely surprise.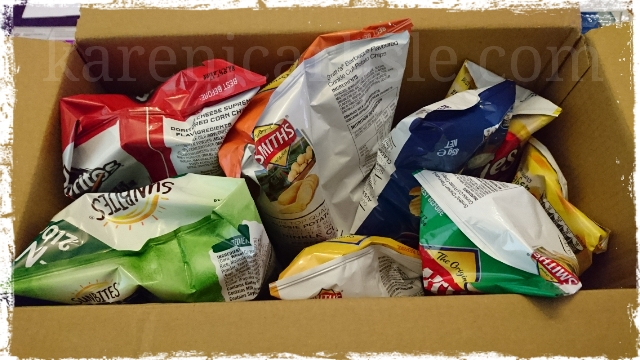 This week's opshop treasures include some Nerf guns and a 'fart blaster' - all destined for steampunking up for future costume projects - and a book on Early Settlers' Household Lore, with hints and recipes from 19th century Australian sources (perfect to add to my research pile for an upcoming writing project.)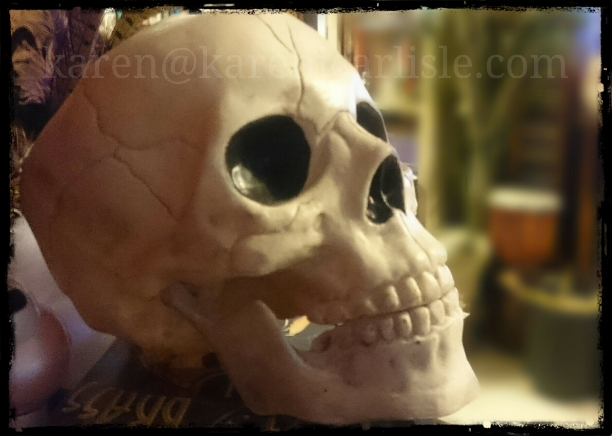 And lastly, I've been making some new signs for future events.