original post: http://karenjcarlisle.com/2017/06/09/photo-friday-its-covered/
I took a trip down memory lane this week: #Whoviansau (ABC2) did a shout out for Doctor Who art. I delved into my fanzine collection and found these covers I had done for Blacklight (Gallifrey Doctor Who Appreciation Society fanzine), circa 1994.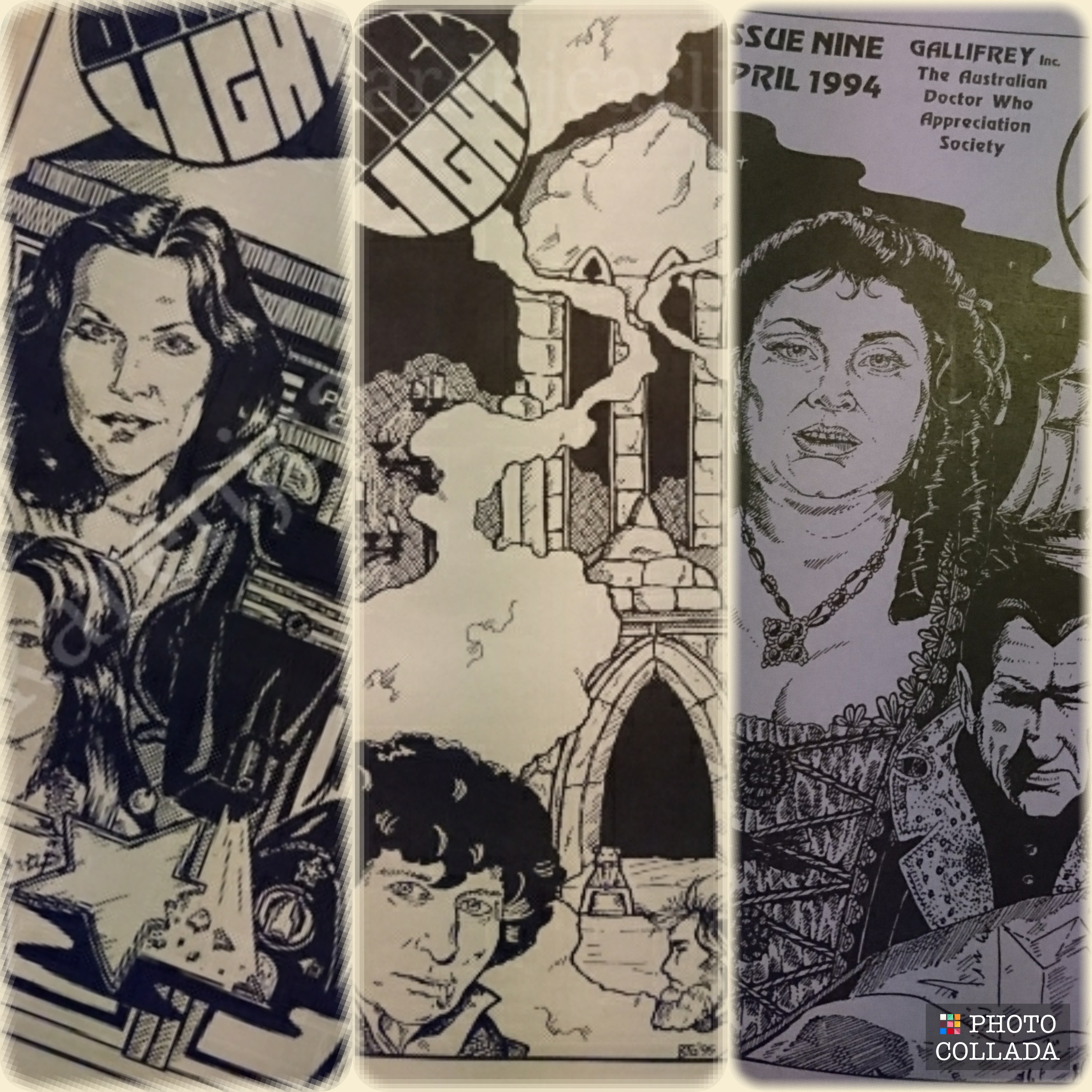 Breathing in all that dust was not a good idea. Hello sinus infection and bronchitis. Ugh. On a more positive note, I found a replacement dress dummy at Salvos (a fraction of the cost of a new one).
I am soldiering on with my writing (more on that in Sunday's post). I have a deadline looming and I can't disappoint you, Dear Reader.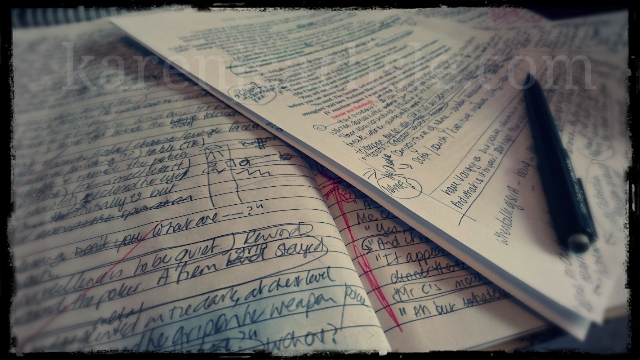 This week I've been wrangling convoluted timelines... Thank goodness for whiteboards.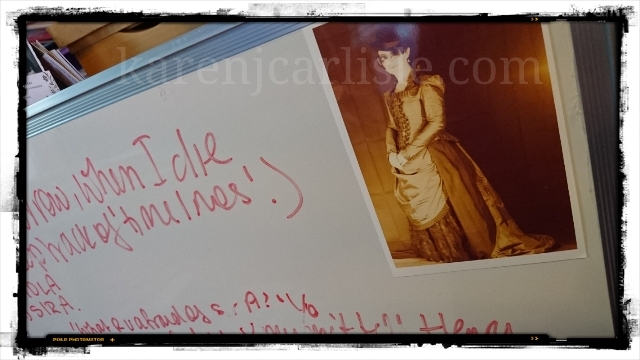 And here's a sneak preview of one of the elements planned for the cover of The Illusionist & Other Tales: Journal #3.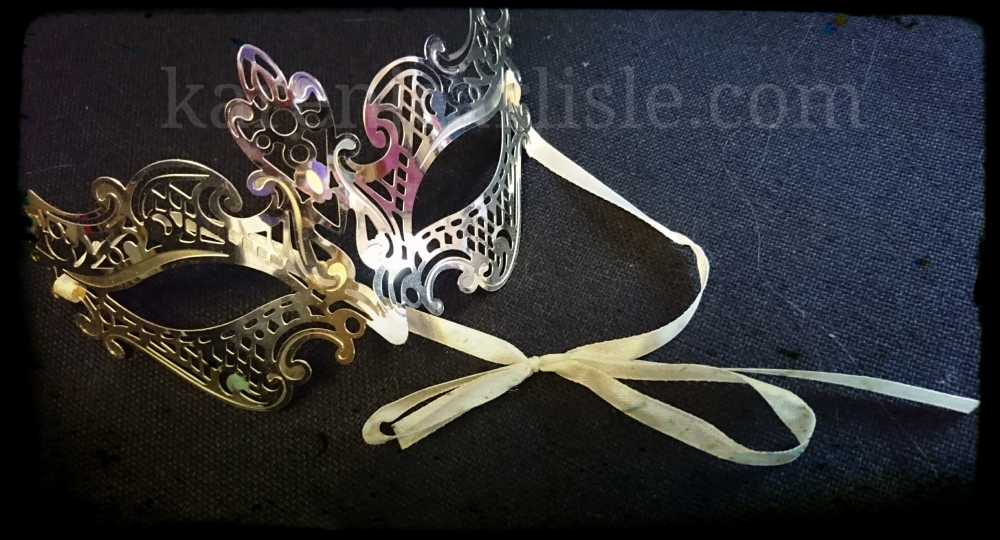 Photos ©2017 Karen Carlisle. All rights reserved.