original post: http://karenjcarlisle.com/2017/08/20/cover-reveal-the-illusioneer-other-tales-journal-3/
If you've been at the Steampunk Festival, you would have seen the cover for the third book (and the back cover, complete with blurb) in The Adventures of Viola Stewart series. Now here's the cover reveal for those who could not attend:
The first two ebooks were launched yesterday and the pre-launch announced for the paperback. Here's some pics from yesterday for those who couldn't attend: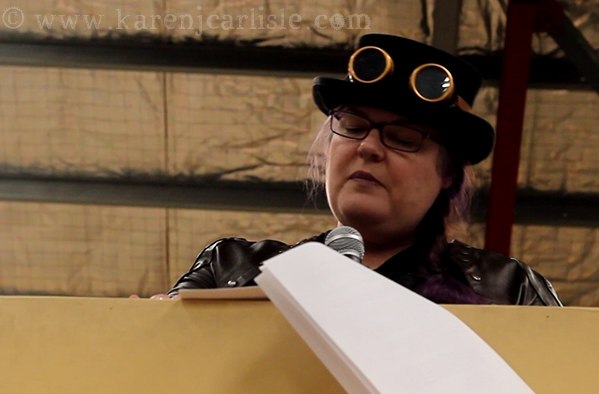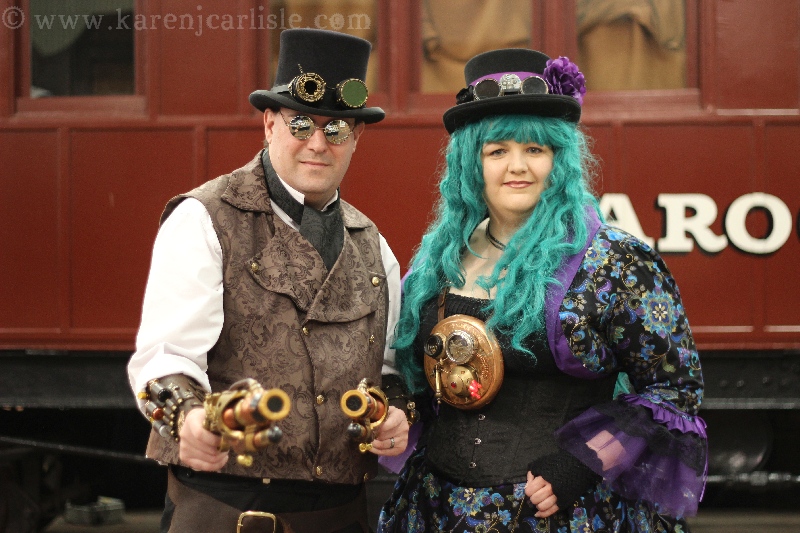 Photos ©2017 Karen Carlisle. All rights resolved.