original post: http://karenjcarlisle.com/2017/08/18/photo-friday-books-tophats-and-steampunk-festival/
Tomorrow is the book launch for From the Depths and Tomorrow, When I Die at the Steampunk Festival at National Railway Museum, Port Adelaide - scheduled for after lunch on Saturday.
Those attending will be able to buy copies of both ebooks at the special launch price of US$0.99 - just for the weekend of the Festival. If you're attending, come up to the table and mention this post to get the voucher code.
The third eBook is scheduled for September publication.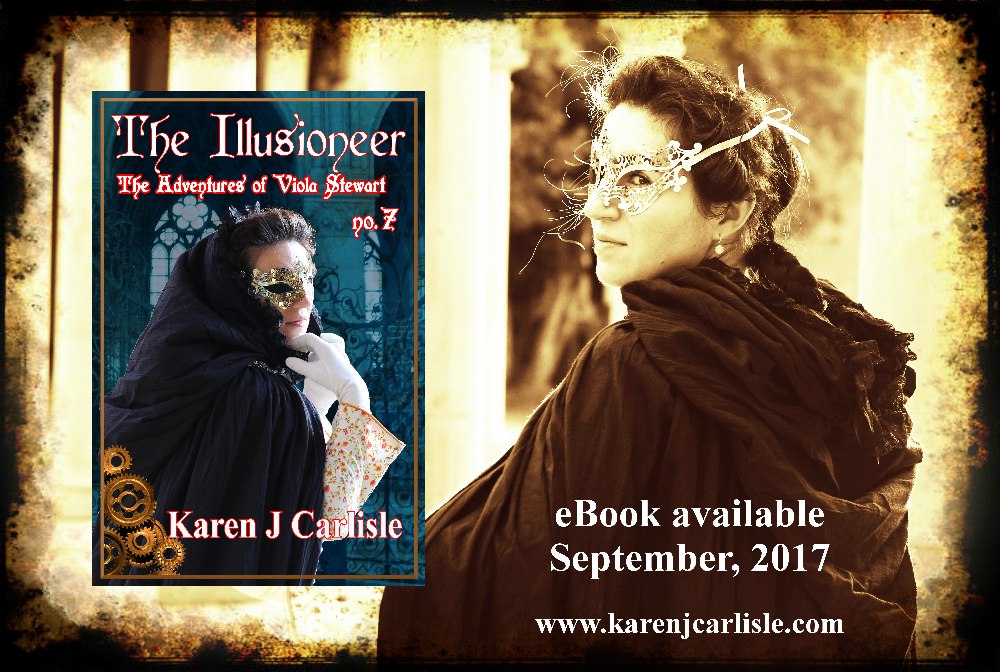 I'll also be taking pre-orders for the third journal (paperback) The Illusioneer & Other Tales - the compilation of all three eBooks. This should be arriving late September/early October.
PRE-ORDER your own copy of JOURNAL #3
at Steampunk Festival


$20 - includes postage within Australia.
Come and see me at the table. The first 50 pre-orders get a signed postcard of the paperback cover (to be revealed over the weekend).
You can also purchase some of my newest craft projects - crocheted tophats (Green:$15/ octopuses:$20)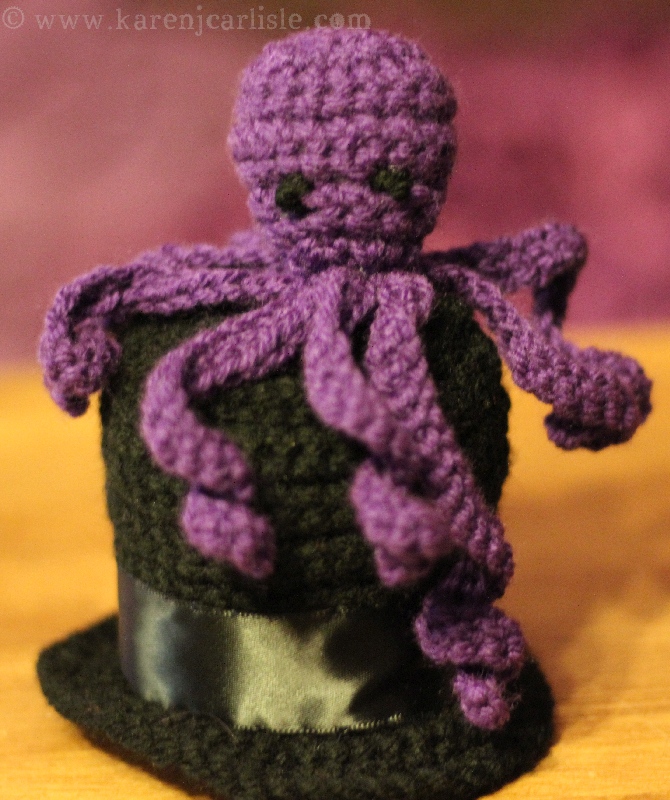 And if you are entering the costume competition, then don't forget to say hello. I've been asked to help judge the costume competitions on both days. Prizes will be awarded 2.00-2.30pm on both Saturday and Sunday. (Ask at the entry door for more details on how to enter).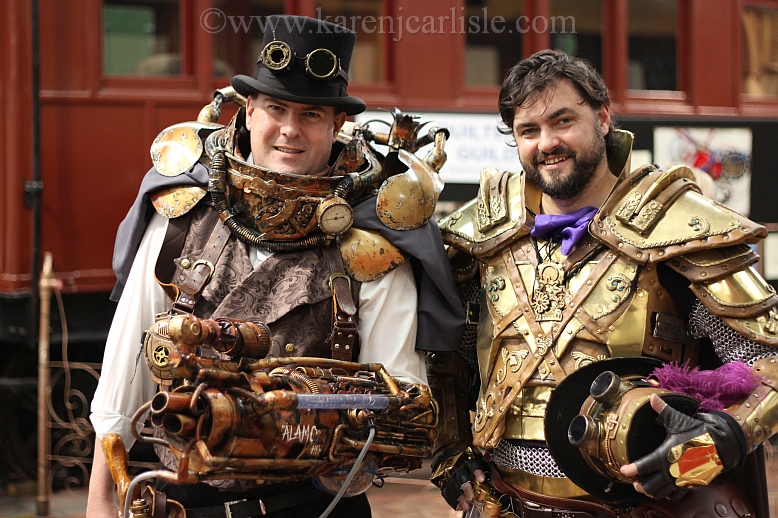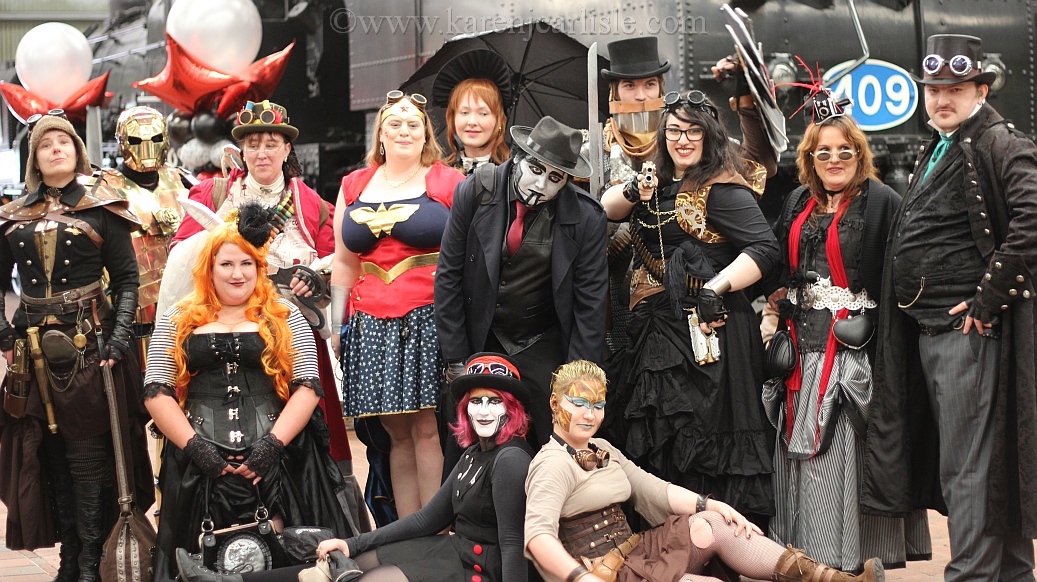 Photos (c)2017 Karen Carlisle/ Catherine Curl. All rights resereved.