original post: http://karenjcarlisle.com/2016/08/26/photo-friday-always-and-forever/
This week my Dearheart and I celebrated our seventeenth wedding anniversary. I often joke he's 'the bestest husband I ever had' (quote from: So I Married an Axe Murderer). But he is.
Yes, we bicker. Yes, we can both be annoying. Yes, it gets exasperating. But...
Every time I have fallen, he's been there to pick me up. He supported me when, in the depths of anxiety, I quit my long-term career as 'your health is more important than the job'. He supports my writing and encourages me to go on when I tear my hair out and the black dog starts up his lies. He drove me around and picked up all the things I dropped when recovering from surgery and was incapable of so many things.
At conventions and events, he helps lug around the heavy stuff, so I don't stuff up my back. He assists in costume making (rivetting and leather cutting - as my wrists can't handle that anymore) and has been my go-to male model in so many photographic projects. (And wears the costumes very well, I might add.)
We share the love of steampunk, science fiction, fantasy, costuming and historical re-enactment - and, of course, Doctor Who!
He smiles sweetly when I frolic in the rain or decide, on a whim, the garden needs specific landscaping (he lugs the rocks, I do the rest). He doesn't complain about the lack of weeding due to book deadlines or recovery times.
He buys me cool lego, feeds my book addiction and backs my characters up in D&D games.
He stays up til almost 2am, helping me with a wayward computer program as I wrangle typos in an attempt to finalise text and cover files for printing...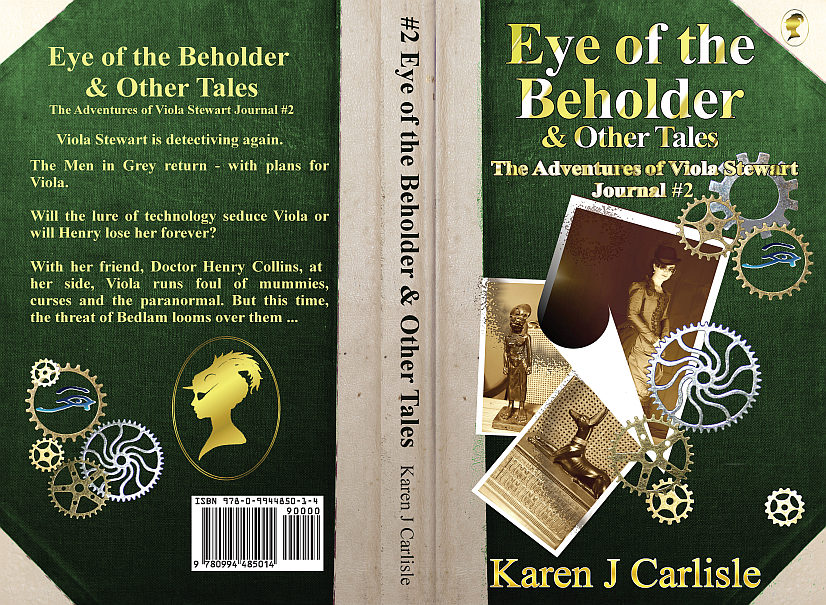 Happy anniversary to my Sweetie. You are loved. Always and forever.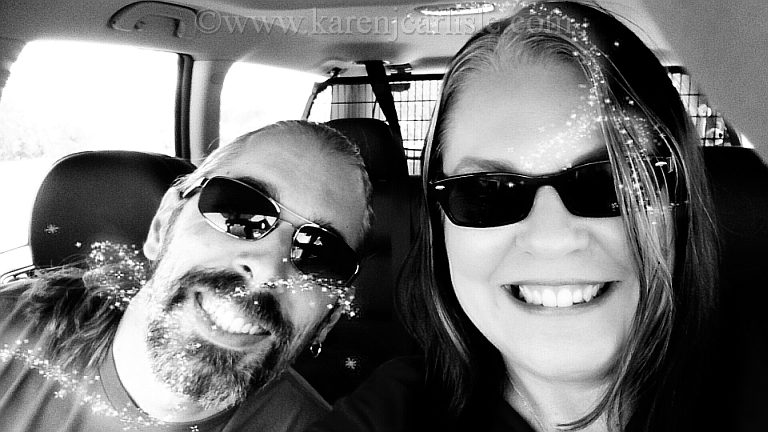 Photos:©2016 Karen J Carlisle. All Rights Reserved.
If you wish to use any of my images, please contact me.