oringal post: http://karenjcarlisle.com/2016/08/05/photo-friday-i-escaped/
Last Sunday I broke free from my prison! The first day out of the house in fourteen days. I managed minimal walking and sat in the car while the family chased Pokemon in the park.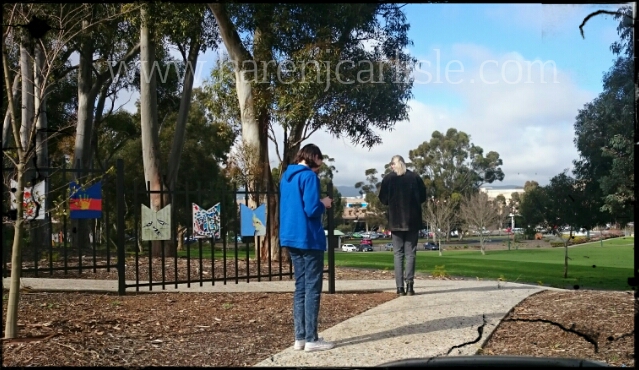 But the confinement has brought me closer to completing my next book (scheduled publication is September). There were late night inspirations... and a stationery order arrived: my new look ebook freebie vouchers - like a mini book.
My friend, Cheryl, took me for a drive. Out of the house twice in a week. Oh, the excitement!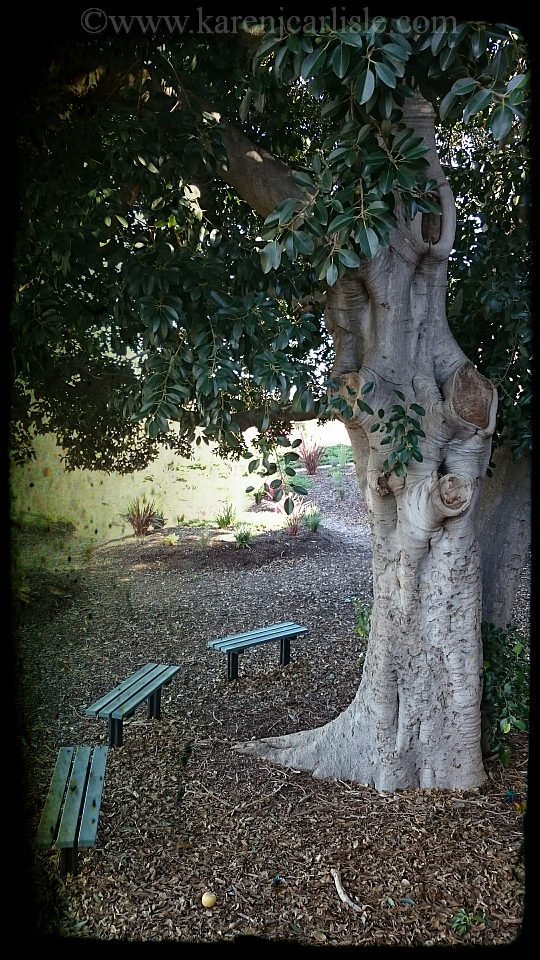 Then back home for yummy nibbles (made by the lovely, Cheryl.) and tea - in my latest tea receptacle acquisition.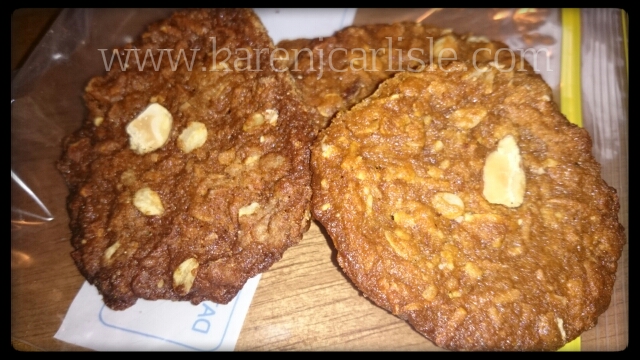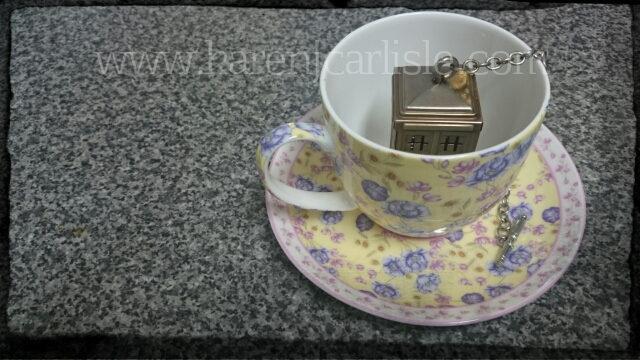 And finally: The first promo for Eye of the Beholder & Other Tales hit social media this week.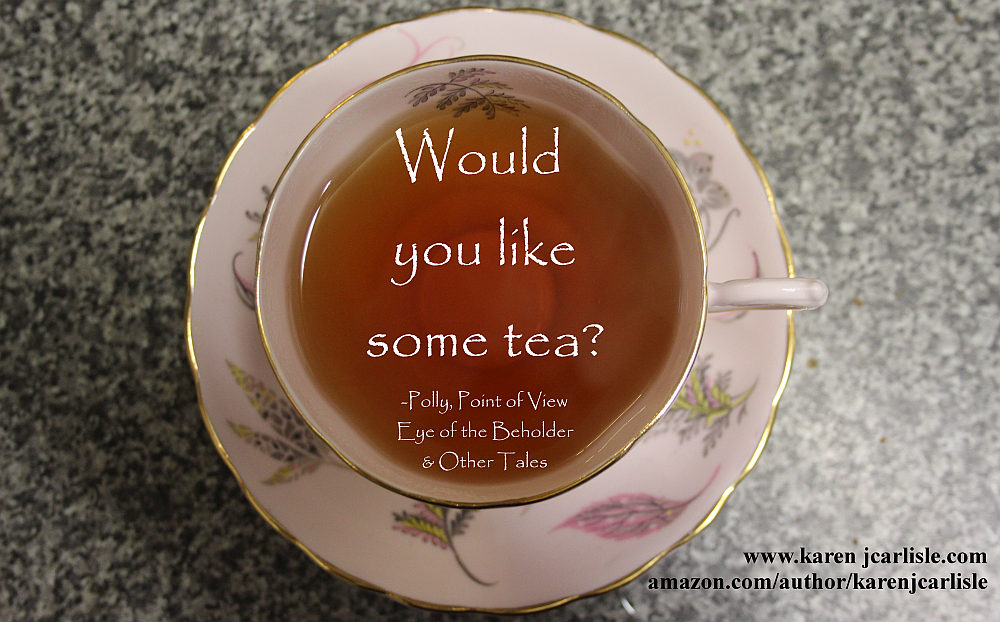 Photos:©2016 Karen J Carlisle. All Rights Reserved.
If you wish to use any of my images, please contact me.