original post: http://karenjcarlisle.com/2016/08/19/world-photo-day/
Today is World Photo Day as well as Photo Friday - so it deserved two photo posts.
What is World Photo Day?
World Photo Day begain in 2009. It celebrates photography - preserving visual memories through techonology. It was on August 19th, 1839, the French Aademy of Sciences announed the daguerreotype - a photography technique developed by Louis-Jaques-Mandé Daguerre. You can read more about it on the official website.
And to celebrate, here are some of my favourite photos: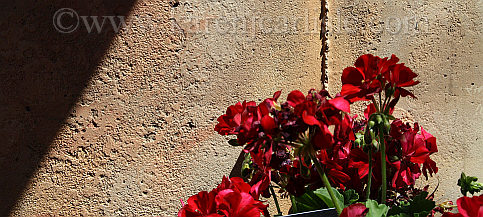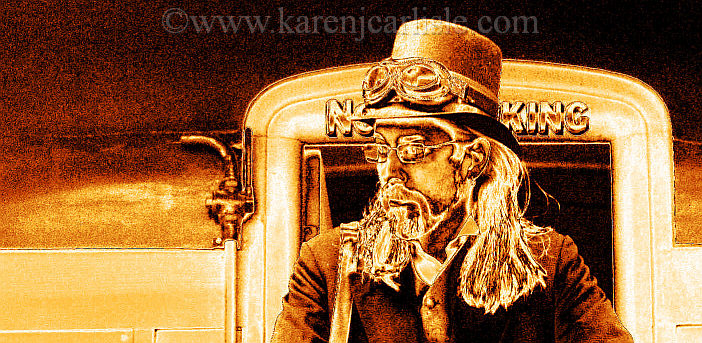 Photos:©2016 Karen J Carlisle. All Rights Reserved.
If you wish to use any of my images, please contact me.