original post: http://karenjcarlisle.com/2016/08/12/photo-friday-cheering-up/
What I've been doing:
I needed cheering up. I ventured out into the sun and managed to get out of the house twice! (If you don't count a walk to the letterbox.) Oh, the excitement. Wedged between several chilly days of rain, thunder and hail, have been a few sunny gems. (Thursday was a corker.) The rain has brought life to dusty old Adelaide. It is glorious to behold.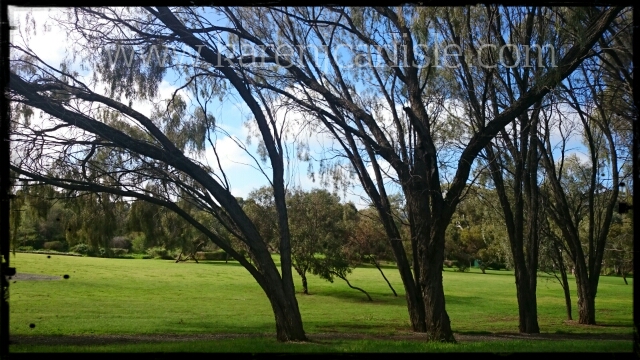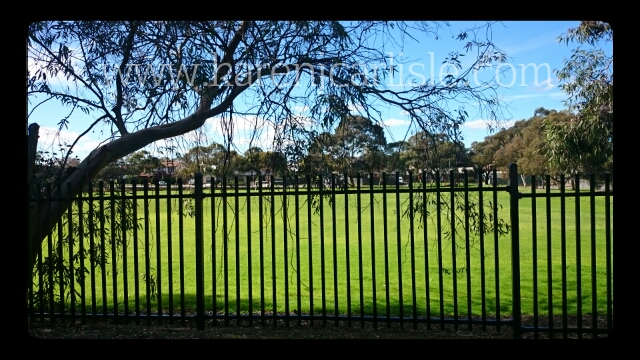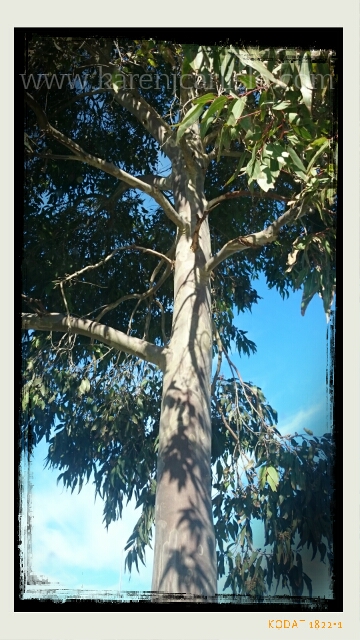 What I've been writing:
This week I'm finishing up final rewrites on Eye of the Beholder. The end is so close now. (excuse the typos)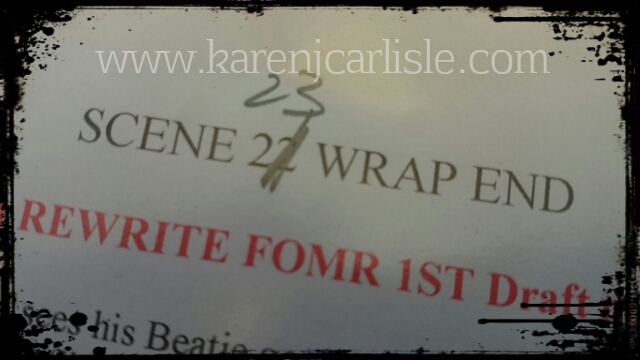 What I've been wearing:
Photos:©2016 Karen J Carlisle. All Rights Reserved.
If you wish to use any of my images, please contact me.