original post: http://karenjcarlisle.com/2016/10/02/party-on-denizens/
On Saturday morning 24th September (Australian time) the party started - and went on til midnight Saturday, US eastern shore, Pacific time. That's two days! We celebrated the second anniversary of Scribblers Den - a steampunk writers group, within Steampunk Empire.
I made a chocolate cake. We shared virtual tea, piccies, poems and even haikus.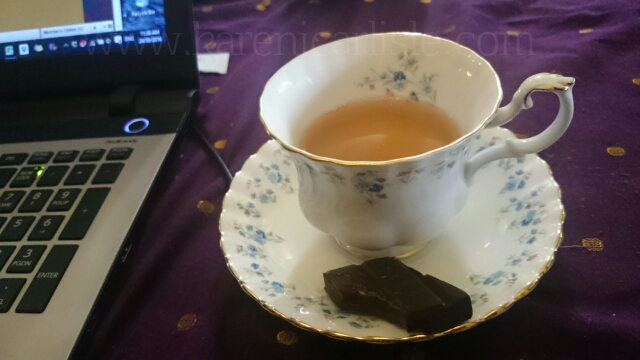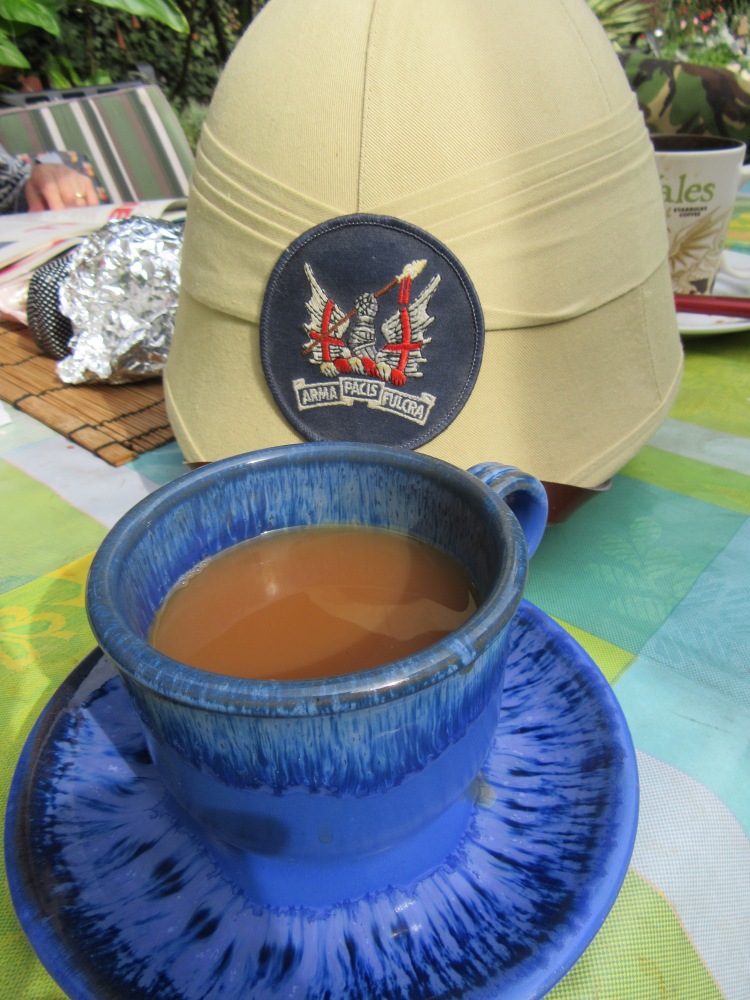 Meet some of the splendiferous denizens of the Scribblers' Den, David and Steve. We're a friendly lot. If you are a writer of steampunk - or want to be one - come and say hi.
Members wrote posts about Scribblers Den:
Jack Tyler wrote the group's support and his writing
N.O.A. Rawle collected thoughts from various members, including yours truly, about their experience with the group - and revealed the cover of our latest project.
Den of Antiquity Update.
Members of our writing group hail from around the world providing varying views on the theme of In the Den. For my part, I wanted to inject a little bit of Australiana with my story. All That Glitters is set in South Australia amid the gold-rush days of the mid 1800s.
Den of Antiquity is a steampunk anthology with short stories from many of our members. On Saturday I announced the details. Now we have a proposed date for publication. Look out for Den of Antiquity from 5th November, 2016.
Photo (c) 2016 Karen Carlisle and D Carlisle.
Photos of Steve Moore: (c)2016 Leo Galeone
Photo of David Lee Summers (c) 2016 Kumie Wise