original post: http://karenjcarlisle.com/2016/10/14/photo-friday-random-things/
Random pictorial representation of my week:
Fun: New set of dice- just in time for tomorrow's D&D game...
Accomplishment: Inktober accouterments...
Thought provoking: Ivy smothering a native gum tree - an analogy of early Australia being strangled by outside culture?
Satisfaction: Eye of the Beholder & Other Tales is now in the library system...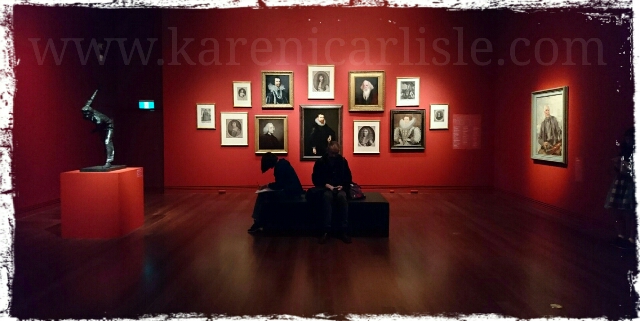 Photos:©2016 Karen J Carlisle. All Rights Reserved.
If you wish to use any of my images, please contact me.