original post: http://karenjcarlisle.com/2016/10/28/photo-friday-costuming-catch-upinktober/
I haven't had time to sew for a long time. This month I've tried to catch up on a few projects. Last week I showed you the beginnings of my new steampunked gun. This week I've been helping my daughter with her latest costume.
And catching up on clothing bits. I've finished an upcycling project for the weekend, creating new 'work' skirt from and old one I would otherwise not wear again. A shorter skirt is now a long skirt, after making a new skirt top and adding the original skirt on the bottom.
More pics to follow after Halloween Con this weekend.
And a few pics from this week's #inktober project: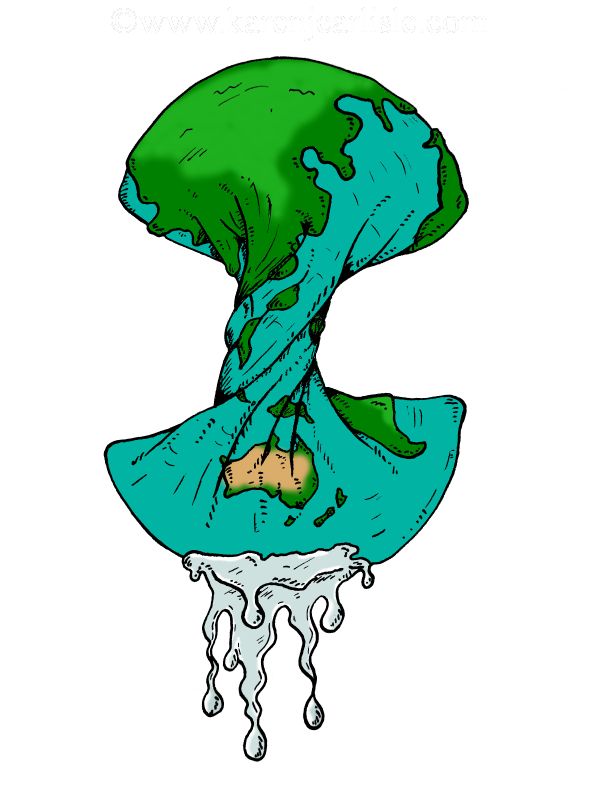 Art and Photos:©2016 Karen J Carlisle. All Rights Reserved.