original post: http://karenjcarlisle.com/2016/11/25/photo-friday-supanova-day-2/
Day two of Adelaide Supanova. I survived the dodgy air con and took more photos. If you missed Wednesday's post, the Con video is now up on my youTube channel.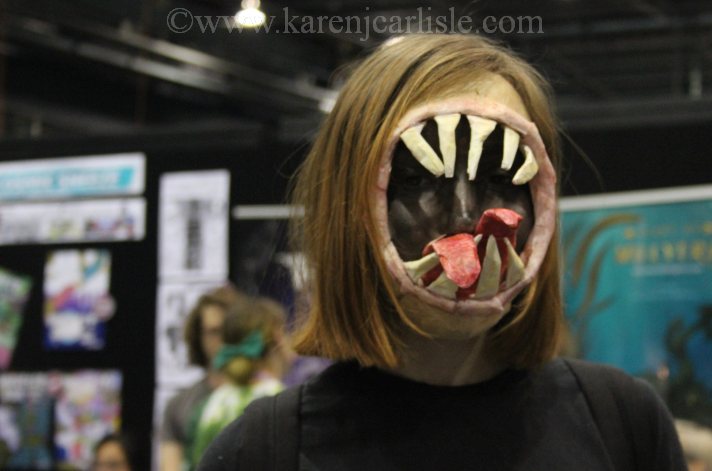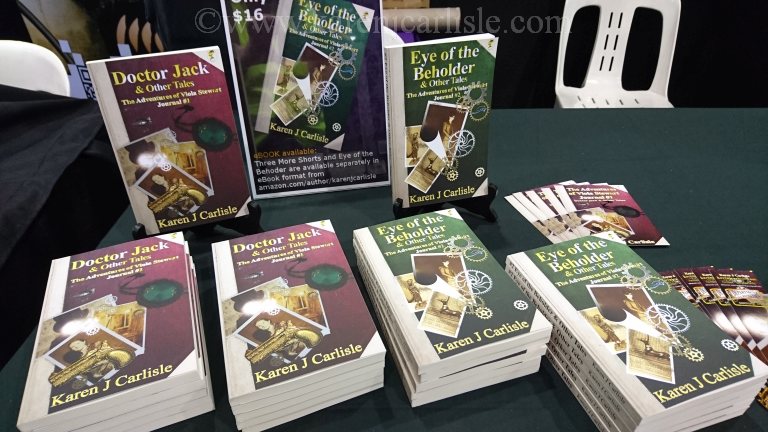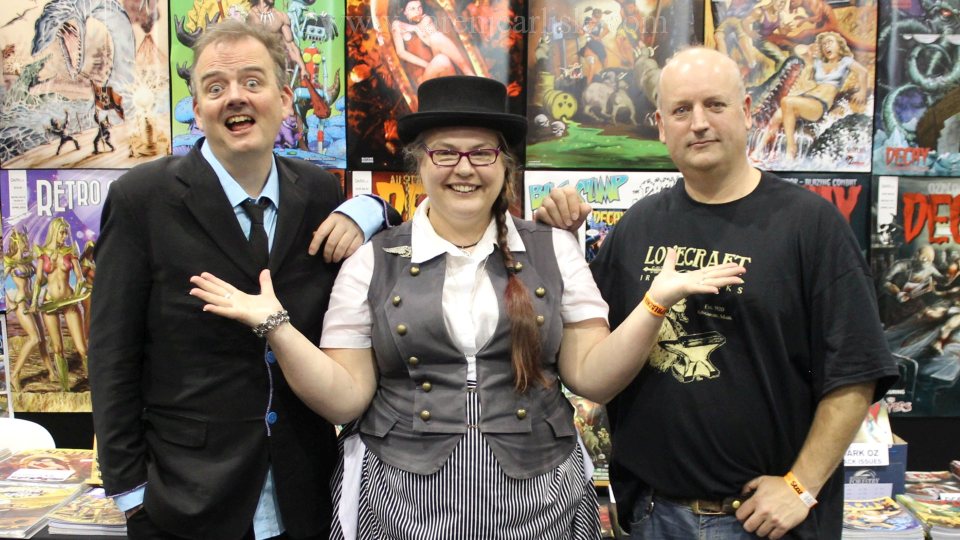 Meet these Australian Indie Authors at Greenlight Comics, Adelaide
17th December, 2016.
Photos:©2016 Karen J Carlisle. All Rights Reserved.