oringal post: http://karenjcarlisle.com/2016/11/23/supanova-event-video-live/
This year I was at table #14 in The Alley.
Thanks to everyone who stopped by or bought a book.
Thanks to attendees and exhibitors who agreed to appear in this video.
Apologies for the Day 2 camera malfunction which meant so many cool snippets were lost and could not make the video.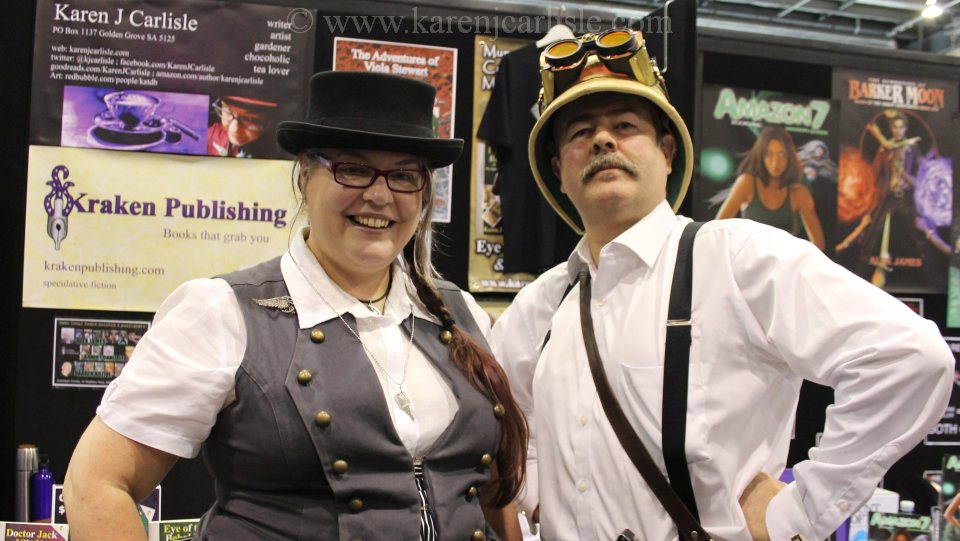 More photos on Photo Friday!