original post: http://karenjcarlisle.com/2017/07/09/about-the-illusionist-other-tales/
Good morning, Dear Reader,
Just a short update on Viola's thirs journal of adventures: The Illusionist & Other Tales. This book, the last in this series for now, will have a slightly different format. One of the most common comments I received by readers was that the short stories were, well, too short. (Thanks to those who contacted me - you know who you are) So now each story will be longer. This alters the format of the paperback and eBook presentation slightly. The paperback will have only three stories this time:
From the Depths

Tomorrow, When I Die

The Illusionist.
The eBook format will be three ebooks, one for each story (each with over 10K words, the equivalent of just one short story collection). The eBooks will be published first, starting next month, with the paperback to follow soon after.
And an extra eBook means an extra cover!
Today I am out in the wilds of Adelaide city photographing my wonderful model, Zena - new images, new outfits (thanks again to Terry, from Dragons Blood Creations) and a new eye patch for Viola, which I finished making today. If you see me, come say hi!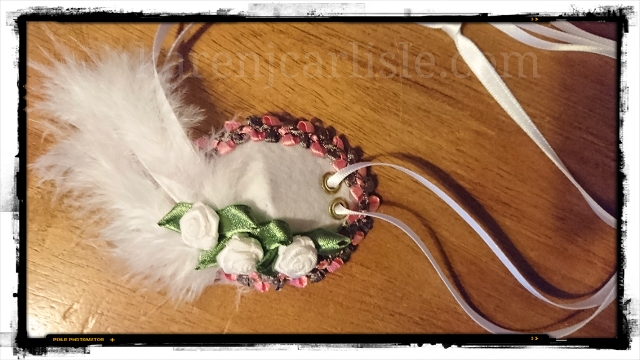 Photo ©2017 Karen Carlisle. All rights reserved.