original post: http://karenjcarlisle.com/2017/07/16/libcon17/
Yesterday the Burnside Library held its first LibCon inJuly, 2017, with indie artists, comic book creators, Jess Cate and Jana Hoffman,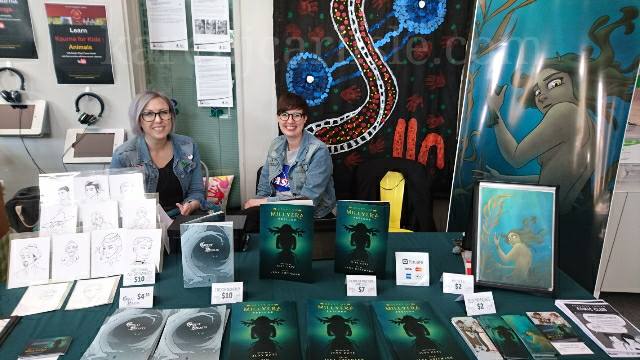 and local indie authors: Matt Pike, KE Fraser, Kylie Leane, Aprille Legacy and myself.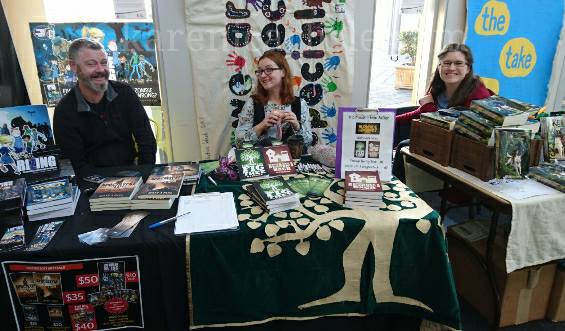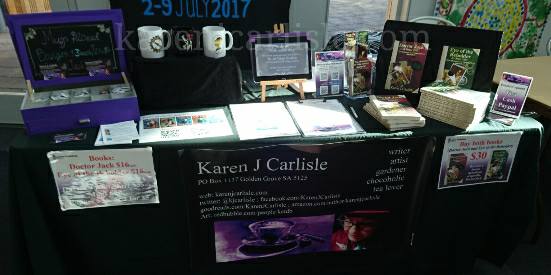 South Australian Doctor Who Club, Tintin, Star Trek USS Mawson and 501st, represented some of the local fan groups in Adelaide.
Here's a peek at the indie/fan club alley:
Thanks to everyone who stopped by my table for a chat, or to buy a book (or both). It was lovely meeting you.


Video/Photographs ©2017 Karen Carlisle. All rights reserved.