original post: http://karenjcarlisle.com/2017/07/07/photo-friday-through-her-eyes/
My friend, Marianne had a get together on the weekend. She currently has her artwork on display at Greenacres Library (Adelaide metro). If you are interested in her work, contact her on her Facebook page: Chaos Original Art.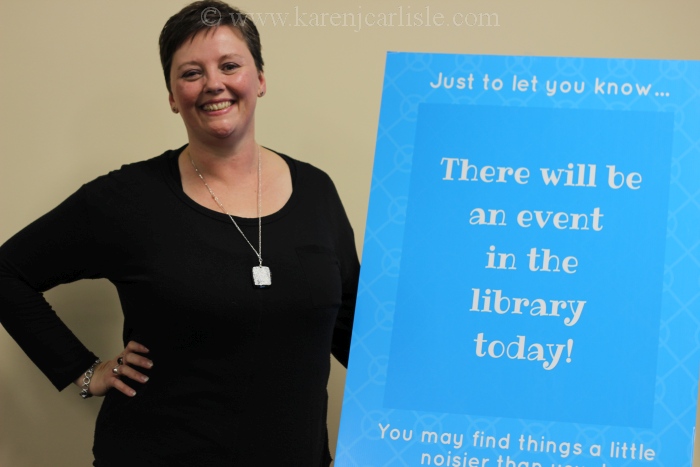 We had snacks and were encouraged to attend in steampunk attire.
And for those who like moving pictures, here's a video of the day:
Photos ©2017 Karen Carlisle. Group photo ©2017 Matthew Pilkington. All rights reserved.