original post: http://karenjcarlisle.com/2017/07/14/photo-friday-viola-stewart-is-returning/
On the weekend I did the photo shoot for Journal #3 - The Illusioneer and Other Tales. Here are a few photos from the day. Thanks to my wonderful model, Zena Alliu (Khaleezi cosplay) - our Viola - and Terry Brown, from Dragons Blood Creations, for the gorgeous outfits.
A little hint of one of the eBook covers: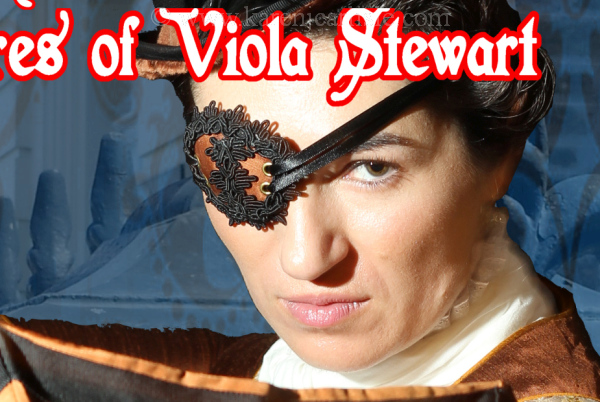 And some of the upcoming teasers you will see: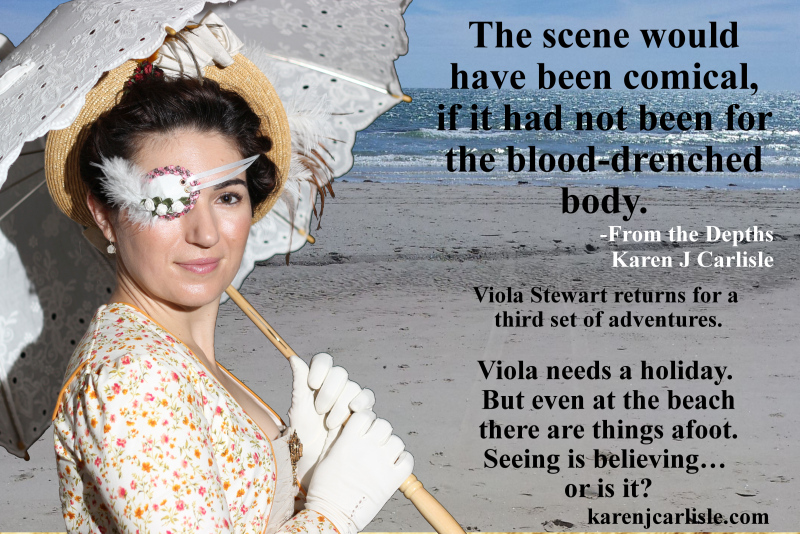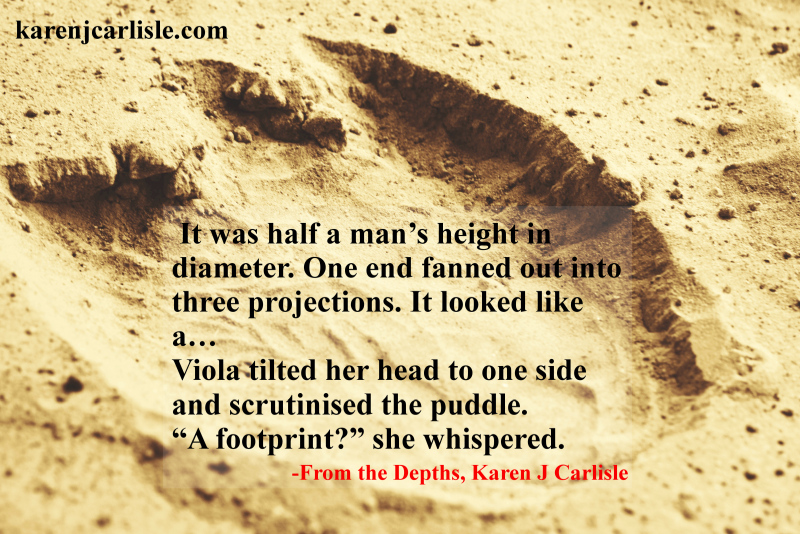 For more information on publishing dates, a first peek at the covers and excerpts from The Illusioneer & Other Tales, sign up for my monthly newsletter, Tea & Tidings.
I'm at LibCon17, Burnside Library, tomorrow, so come and say hello and find out more.
All photos ©2017 Karen Carlisle. All rights reserved.